Railroad Complaints
How do I report railroad issues and concerns?
Please help the City in its efforts by directly communicating your concerns and issues to either of the contacts listed below.
For General Questions, Complaints, etc. (Non-emergency) 1-888-888-5909
For Maintenance Type Issues: contact@cn.ca
Contact Us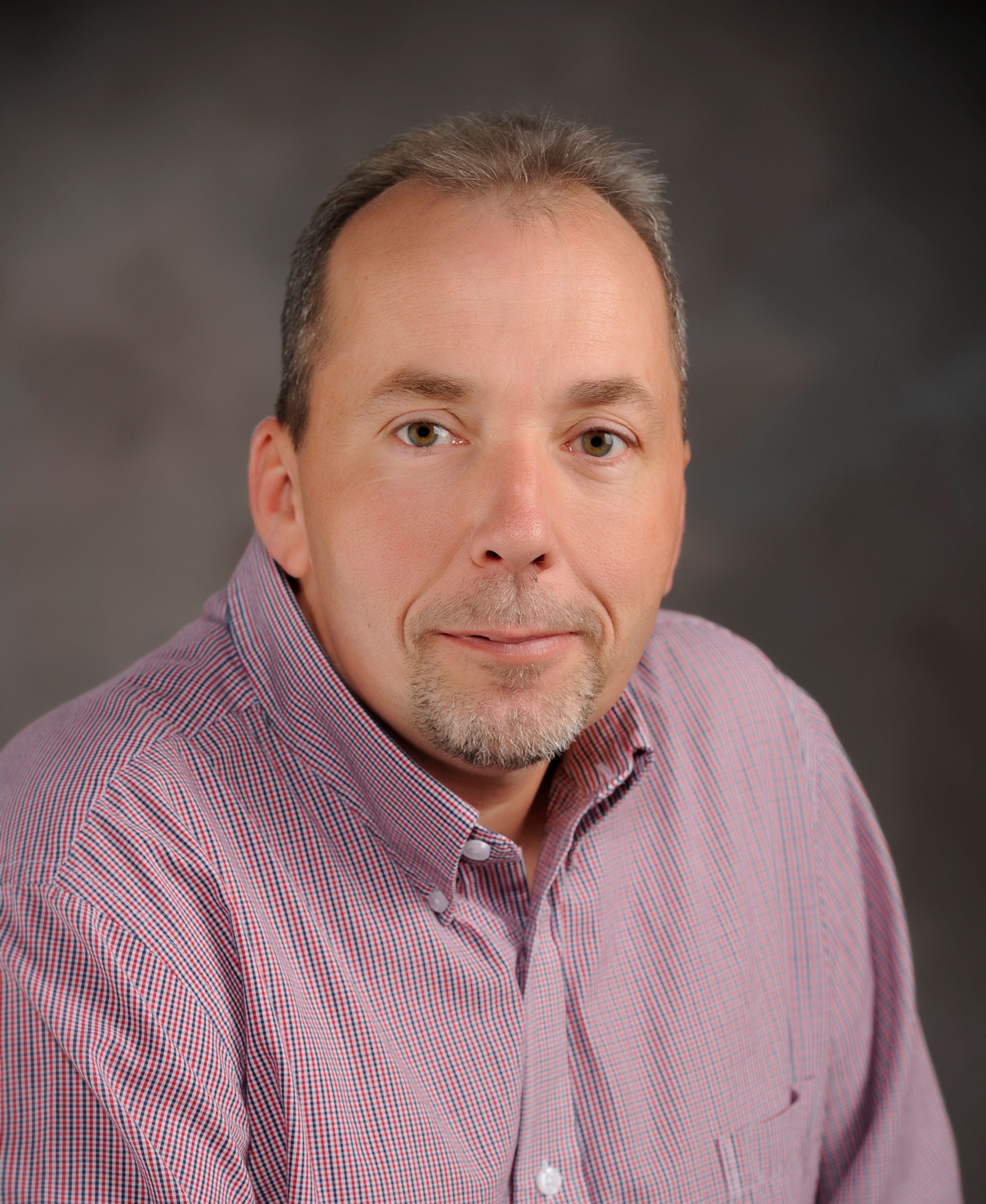 925 S Sixth St
De Pere, WI 54115
Phone: (920) 339-4060

Fax: (920) 339-4071

Hours:

Drop Off hours for Bulky/Metal Items and Waste Oil are April through November, Wednesdays 3:00 pm - 7:00 pm and Saturdays 8:00 am - 4:00 pm.

Office hours are Monday-Thursday 6:30 am - 4:00 pm and Friday 6:30 am - 10:30 am.