Pedestrian Safety & Crosswalks
Pedestrian Safety
Does the City have a policy for crosswalk installation?
Yes! The City of De Pere has a crosswalk location policy which can be found here.
Does the City of De Pere participate in the regional frogger events for pedestrian safety?
Yes. Multiple times a year, City staff in partnership with local law enforcement, set out to educate motorists regarding proper procedures at crosswalk locations.
The first regional frogger event for 2021 will be held on Thursday, June 24 from 10 AM to Noon. To review crosswalk safety guidelines for pedestrians and drivers, check out this link!

Pedestrian safety studies
Contact Us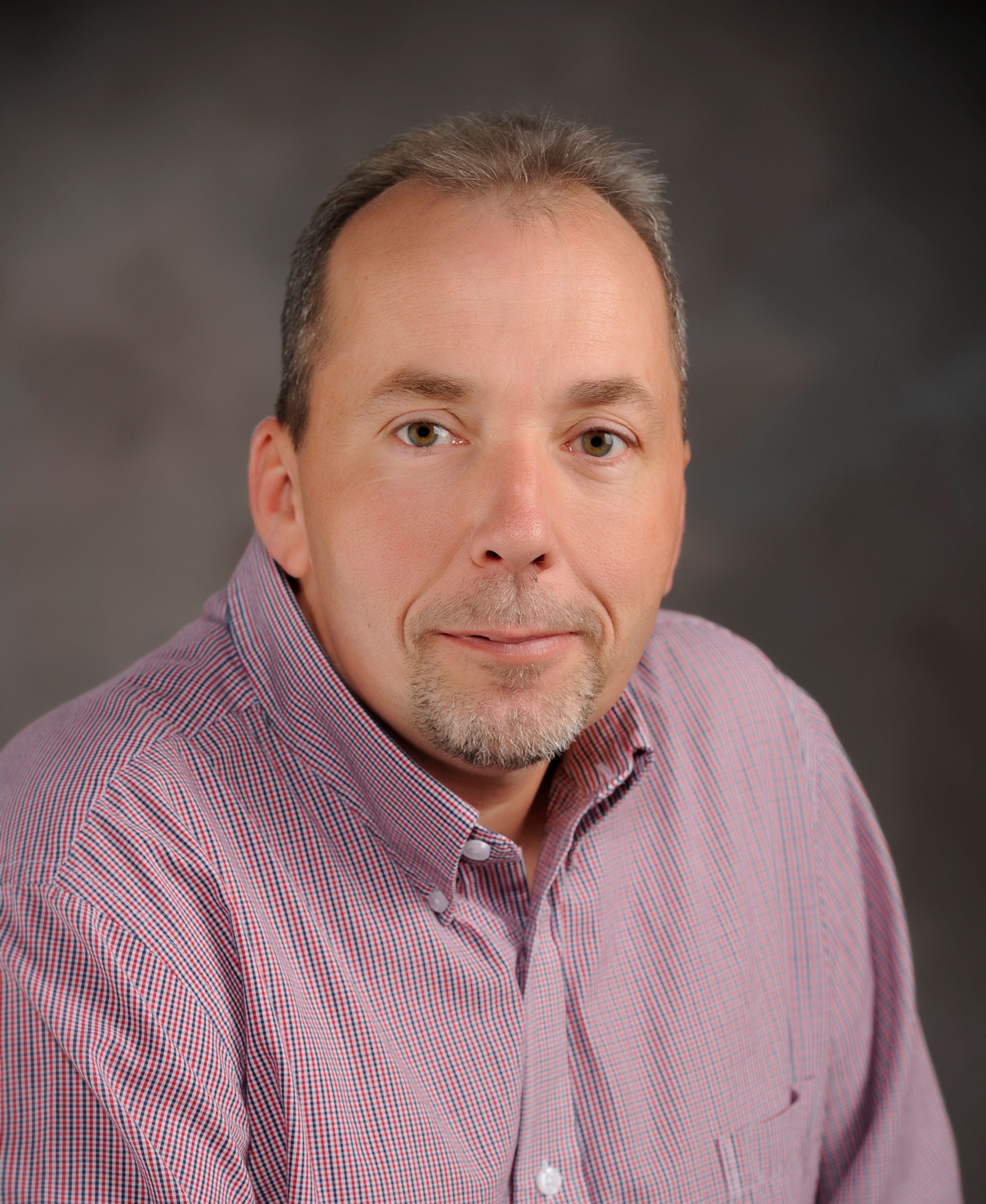 925 S Sixth St
De Pere, WI 54115
Phone: (920) 339-4060

Fax: (920) 339-4071

Hours:

Drop Off hours for Bulky/Metal Items and Waste Oil are April through November, Wednesdays 3:00 pm - 7:00 pm and Saturdays 8:00 am - 4:00 pm.

Office hours are Monday-Thursday 6:30 am - 4:00 pm and Friday 6:30 am - 10:30 am.