Garbage & Recycling General Guidelines
Schedule & Times
When is my collection and what if I missed my collection?
Everything you need to know regarding garbage and recycling collection dates, when you should place your carts out for collection, what holidays impact our schedule, and what happens if you miss putting out your items can be found here.
Accepted Garbage & Recycling Items
What can I put in my garbage cart?
Household generated waste can be placed in your green garbage cart with the exception of the following items:
Recyclable materials
Electronics
Household hazardous waste
Brush and yard waste
What can I put in my blue recycle cart?
The City of De Pere collects recycling in a single-stream system. This means all of your recyclable materials can be mixed together in your cart and loose. Please do not place your recyclable materials inside plastic bags.
Plastic

All plastic bottles and containers
Household bottles, jars & jugs
Dairy containers & lids
Produce, bakery & deli containers & lids
NO PLASTIC BAGS or FILM, motor oil bottles, or styrofoam

Paper

Newspapers
Cardboard & paperboard
Milk, juice & soup cartons
Office & school paper
Junk mail & catalogs
Phonebooks, books & magazines
NO tissue paper or pet food bags
NO shredded paper

Metal

Aluminum bottles & cans
Steel & tin cans
Empty aerosol cans
NO aluminum pans or foil, paint cans, or scrap metal

Glass

Food & beverage bottles & jars
NO window glass, ceramics, china, or drinking glasses
Missed or Incomplete Collection
My cart appears to only have been partially emptied, what happened?
This may occur when items have been jammed or frozen into the cart. All materials must be able to free-fall out of the cart to ensure collections are sufficiently completed.
My cart was missed during my scheduled collection, what now?
Please call the Public Works Department to report (920-339-4060). We may have a few additional questions surrounding the missed collection including: what time your cart was out at the curb for collection, whether the lid is closed, and if you noticed anyone else in your neighborhood being missed.
Too much garbage
What if I have more garbage and recycling than what fits in my cart?
Learn about our overflow garbage collection opportunities here.
If I put items outside of my cart, will they get picked up during my normal collection time?
No. Staff will only pick up what is inside the cart or tagged with overflow tags. To learn more about overflow garbage tags and collection, click here.
Cart Placement, Storage & Damage
How do I set my carts out for collection?
Information on cart placement can be found here.
Where should I store my carts when they are not at the curb for collection?
Information on cart storage can be found here.
My cart is damaged, how do I get it fixed or replaced?
Damaged carts should be reported to the Public Works Department by calling the office at 920-339-4060.
Contact Us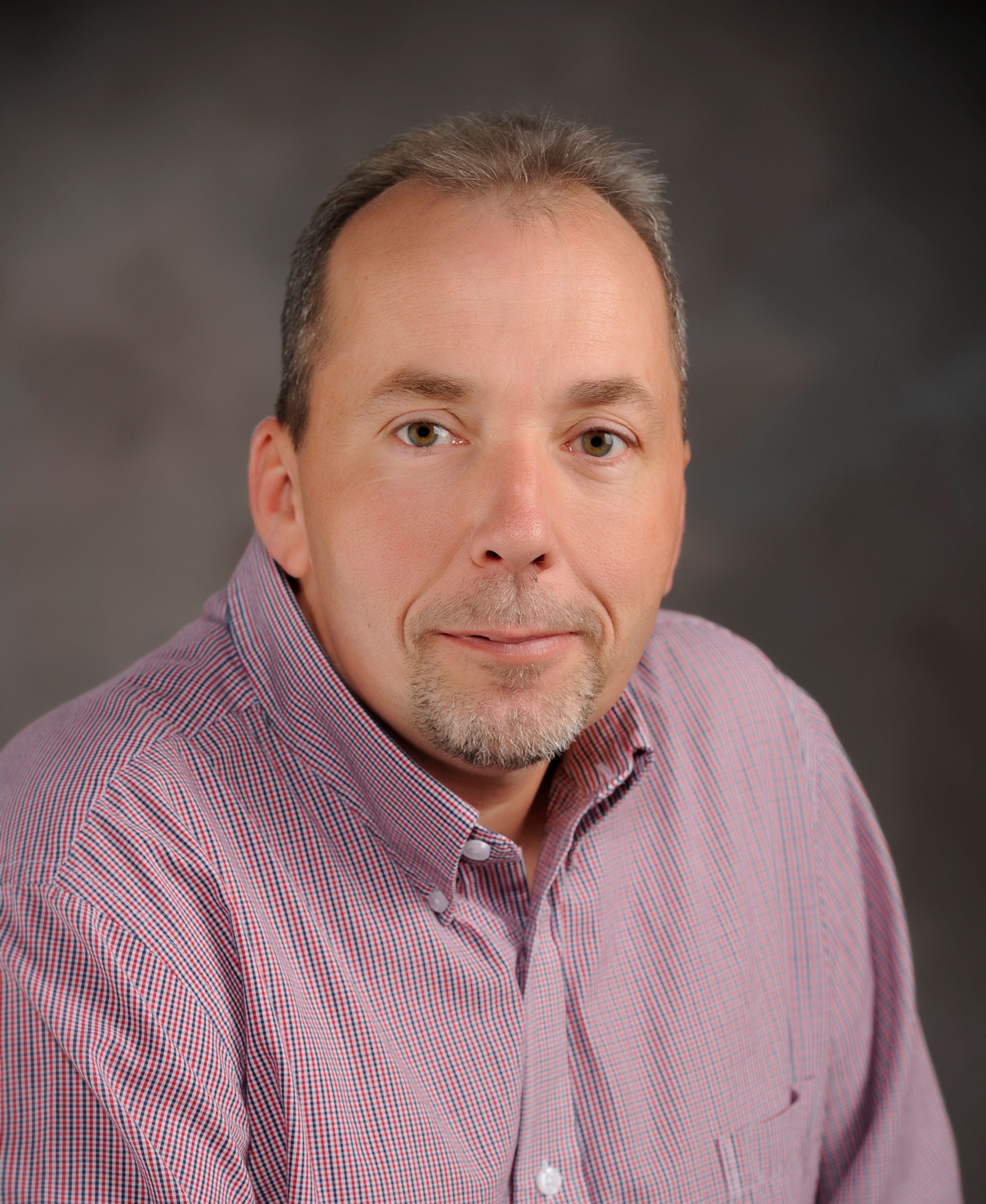 925 S Sixth St
De Pere, WI 54115
Phone: (920) 339-4060

Fax: (920) 339-4071

Hours:

Drop Off hours for Bulky/Metal Items and Waste Oil are April through November, Wednesdays 3:00 pm - 7:00 pm and Saturdays 8:00 am - 4:00 pm.

Office hours are Monday-Thursday 6:30 am - 4:00 pm and Friday 6:30 am - 10:30 am.