Inflow & Infiltration
What is Inflow and Infiltration?
Inflow is water that enters the sanitary sewer system only during or immediately after rainfall from direct connections. Points of entry may include connections with roof and area drains, storm drain connections, and holes in manhole covers. Infiltration is the water that enters the sanitary sewer system from the surrounding soil. Common points of entry include broken pipes and defective joints in pipes or manhole walls. A cross between infiltration and inflow (I&I) is the connection of foundation drains to sanitary laterals. The highest inflow occurs as a result of storm events or snow melt that contribute to excessive sanitary sewer flows. The highest infiltration flows are observed following storm events as water seeps into the system through its defects. The identification and reduction of inflow and infiltration is important as it:
Reduces treatment costs,
Eliminates sanitary sewer system overflows,
Corrects structural defects and extends the service life of the sanitary sewer system,
Analyzes the sewer capacity for existing and future service, and
Increases the hydraulic capacity of sanitary sewers.
What potential steps can be taken to mitigate I&I?
Flow monitoring
Mainline and lateral televising
Manhole inspections
Lining sanitary mainlines and laterals
Smoke Testing
Building and sump pump inspections
What is the City actively doing to mitigate I&I?
Televising mainline sewers once every five years.
Televising some sanitary laterals during sewer lining and abandoning if not active.
Inspecting manholes as part of the televising process with leaks being treated.
Lining sanitary mainlines and laterals. Since 2007, the City has been lining or relaying approximately 10,000 linear feet of sewer a year, relaying laterals to the property line, repairing manholes and sealing leaks in pipes.
Smoke testing is starting in 2021. This will be the first time in many years, if at all in the City.
Contact Us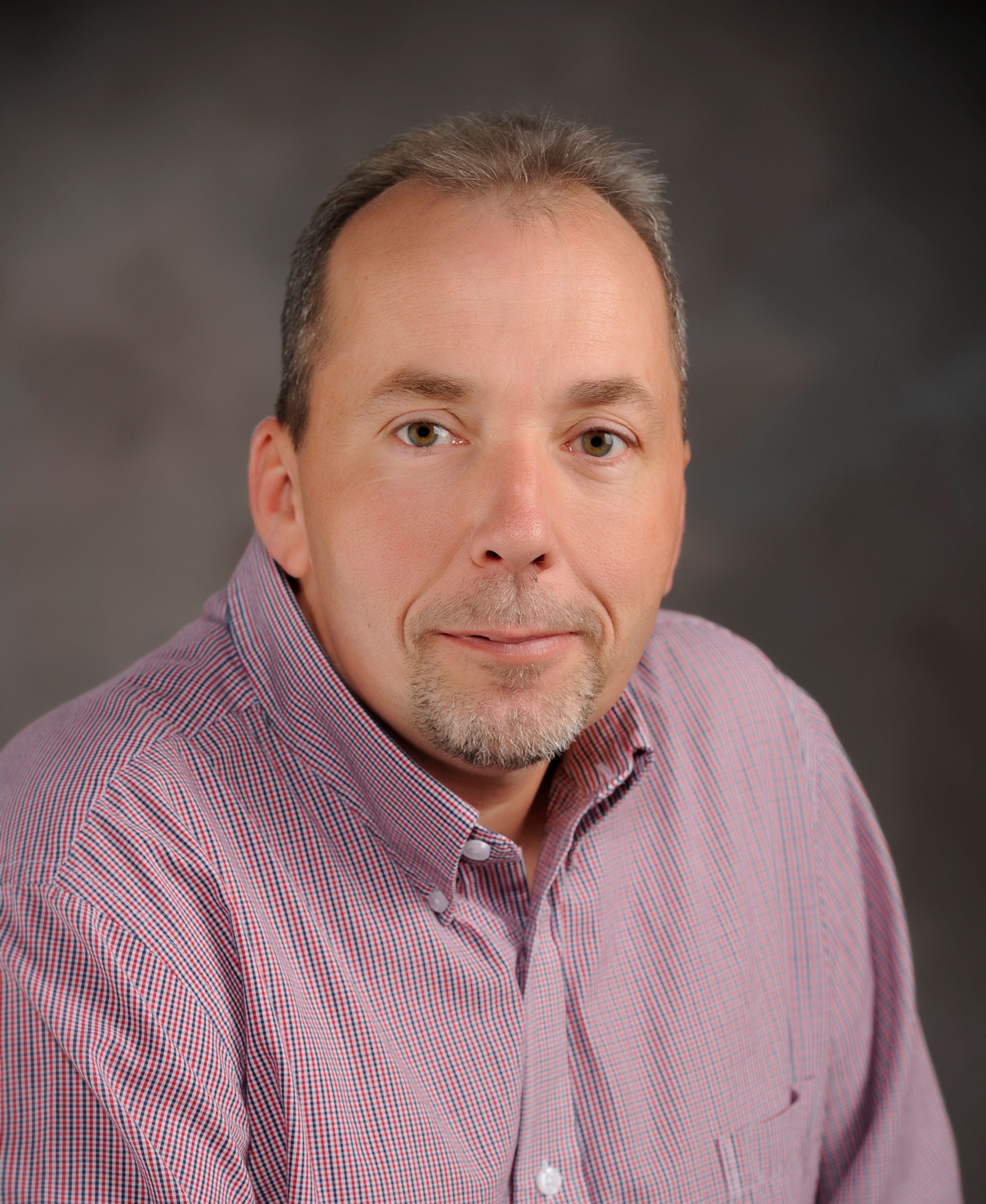 925 S Sixth St
De Pere, WI 54115
Phone: (920) 339-4060

Fax: (920) 339-4071

Hours:

Drop Off hours for Bulky/Metal Items and Waste Oil are April through November, Wednesdays 3:00 pm - 7:00 pm and Saturdays 8:00 am - 4:00 pm.

Office hours are Monday-Thursday 6:30 am - 4:00 pm and Friday 6:30 am - 10:30 am.