Water Department Projects
Hydrant Flushing
The Fall City-wide hydrant flushing program is scheduled for four (4) weeks in September beginning Tuesday, September 5 through Friday, September 29. Water Department staff will begin the flushing program on the east side of De Pere and will work their way through the entire City ending on the west side.
The hydrant flushing program is an important preventative maintenance practice to ensure that we continue to provide the residence of De Pere with the highest quality drinking water possible. Minerals, biofilm, deposits, and sediment may build up over time in water mains which need to be removed. This material in the long run could have a negative effect on water quality and can inhibit good system hydraulics. Flushing is the process to remove these materials. It also gives the utility a good opportunity to evaluate the working condition of each hydrant throughout the city that helps to protect the residents of our fine community.
However, during this time some residents and neighborhoods may experience a discoloration in their drinking water. The discoloration is not harmful. The water continues to be safe for drinking, cooking, and bathing, but may stain laundry. Should discoloration occur, residents are instructed to flush their cold-water lines for a short time until the water clears up. Slight drops in water pressure while staff are working in that area may also be experienced. Residents are encouraged to monitor their water during this period.
As always, the De Pere Water Department appreciates your cooperation. Please contact the water utility at 920-339-4060 or dpwater@deperewi.gov with any questions, comments, or concerns. For more information, please visit us at https://www.de-pere.org/department/division.php?structureid=40.
Private Water System Maintenance
Public Information Meeting March 29, 2023
Contact Us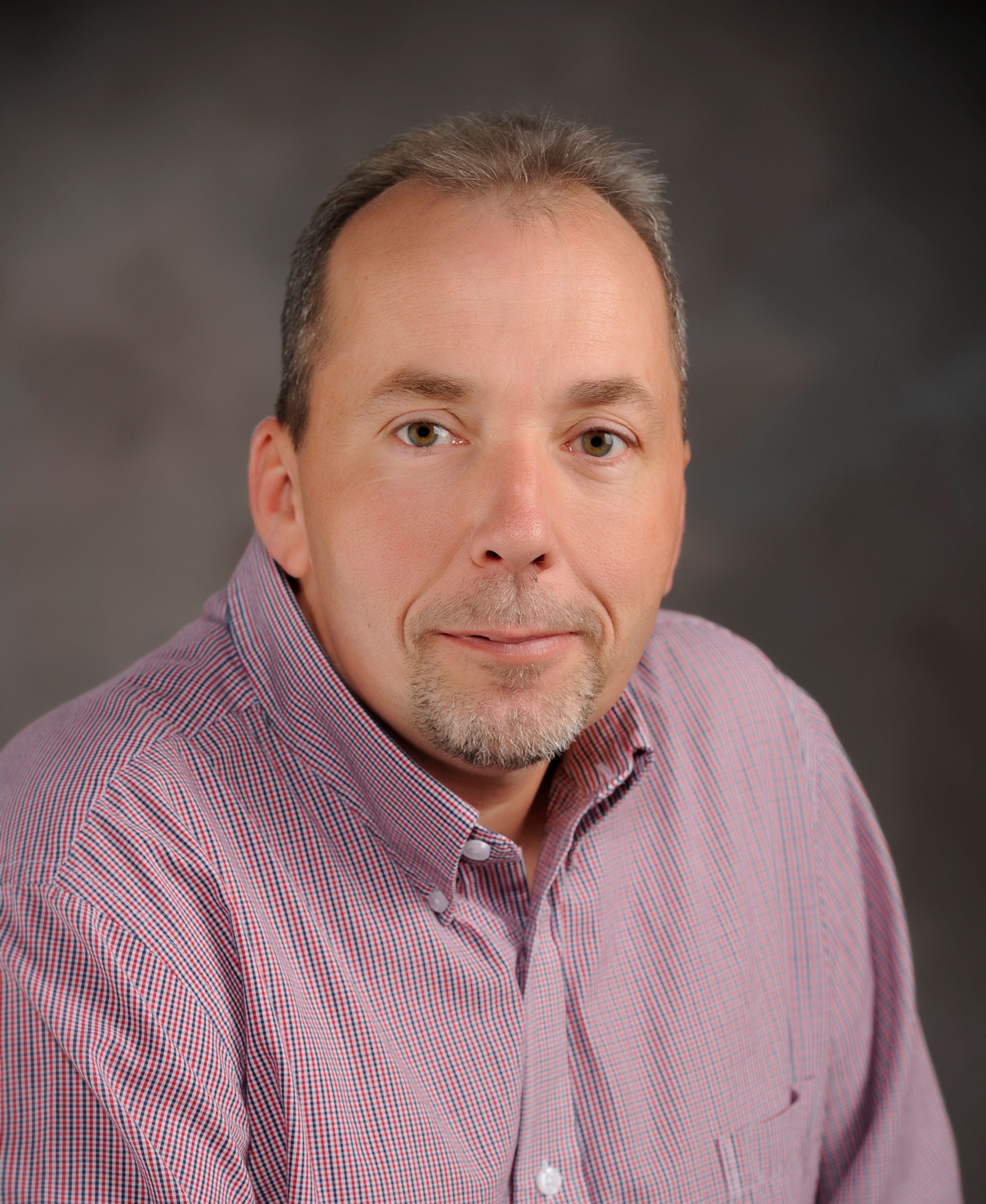 925 S Sixth St
De Pere, WI 54115
Phone: (920) 339-4060

Fax: (920) 339-4071

Hours:

Drop Off hours for Bulky/Metal Items and Waste Oil are April through November, Wednesdays 3:00 pm - 7:00 pm and Saturdays 8:00 am - 4:00 pm.

Office hours are Monday-Thursday 6:30 am - 4:00 pm and Friday 6:30 am - 10:30 am.