Snow Plowing & Winter Sidewalks
Living in Wisconsin usually comes with a fair amount of snow during the winter season. While this often provides a beautiful, distinct winter landscape throughout our City, the snow does require diligent upkeep from both City staff and our residents to ensure a safe environment for our community. Here's some important things to know:
Snow clearing from Sidewalks
The snow just stopped falling; how long do I have to clear my sidewalk?
According to City ordinance, all snow and ice is required to be removed within 48 hours after snow or ice shall have fallen or accumulated thereon. The property owner is responsible to keep the sidewalks free and clear of snow and ice at all times. Therefore, a resident may need to shovel the sidewalk even it does not snow because the wind drifted snow onto the sidewalk. Failure to do so may result in the City removing the snow and ice and billing the property owner or a fine.
If adverse weather conditions exceed the 48 hour snow removal period, the Director of Public Works may waive and/or extend the deadline to compensate for unusual or harsh weather conditions. These extensions are at the discretion of the Director of Public Works. For updates on these instances, monitor the Public Works Facebook Page or contact the De Pere Public Works Department at 920-339-4060.
My sidewalk is covered in ice; what do I do?
In case the snow and ice on the sidewalk shall be frozen so hard that it cannot be removed, you should throw sand, salt or other suitable material across the icy walk as often as necessary to decrease the hazard and then thoroughly clean as soon as weather permits.
What happens if I don't get my sidewalk cleared within 48 hours?
If sidewalks, which include handicap ramps and corner walkways, are not kept clean, the City has the option of removing the snow and ice and billing the abutting property owner.
How do I report sidewalks that I feel are unsafe?
If you see a specific property that has not been cleared within 48 hours after a winter weather event and is unsafe, you may report the exact address by filling out this online form (click here) or calling 920-339-4060.
---
Pedestrian Safety
For additional information on City of De Pere pedestrian safety efforts, click here.
---
Snow clearing from City Streets
When will my street be plowed?
Not all streets will be plowed after each snowfall. Each snowfall is different and has extenuating circumstances that are taken into account including the type of street, time of year, temperatures before/during/after storm event, type of precipitation (dry, wet, sleet, drifting), wind, city events planned, whether schools are in sessions or on break, and many more. The City of De Pere strives to incorporate best management practices in all that we do. The best management practice for snow and ice removal is not plowing every street for every snow event. Doing so incurs more costs, environmental impact with chlorides, and more wear and tear on equipment and city streets. Our team uses their knowledge and experience to make the best decision for the community relating to snow plowing.
My street wasn't plowed during the last snowfall, how come?
The current policy calls for the city to plow the residential streets within the city upon the accumulation of 3" of snow. The City however, will treat the designated primary streets much earlier in the storm event in order to ensure safe winter driving conditions. The designated primary streets typically carry 80% of the vehicle traffic. On events where we do not plow the entire City, staff will salt treat the hills, curves and intersections of residential streets during a smaller event in order to assist with stopping, turning and starting at these intersections. This means you may need to drive through one or two unplowed streets to get to one that has been cleared but staff has treated problem areas. Staff may make a call to plow 2.5" due to one or more of the factors listed above as it is deemed the best management practice given the weather event. We also may not plow at 3.5" based on any of those factors above. With winter weather, no two weather events are the same and with that we can't have a cookie cutter plan.
How do I report icy roads and intersections?
You can call our office at (920) 339-4060 and report the location of concern.
How can I learn more about the City's Winter Weather Response Plan?
You may review the City of De Pere's complete Winter Weather Response Plan at this link.
Contact Us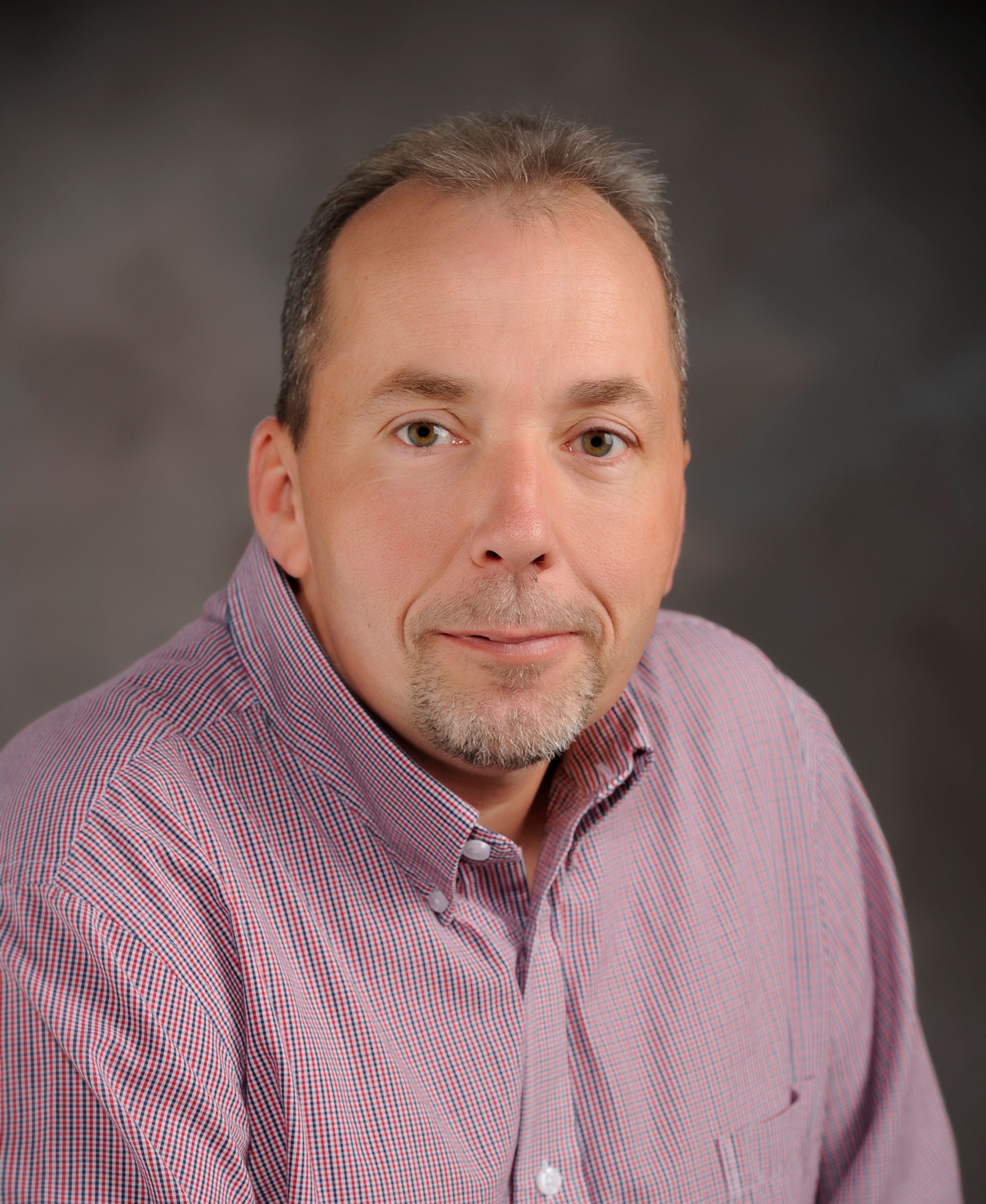 925 S Sixth St
De Pere, WI 54115
Phone: (920) 339-4060

Fax: (920) 339-4071

Hours:

Drop Off hours for Bulky/Metal Items and Waste Oil are April through November, Wednesdays 3:00 pm - 7:00 pm and Saturdays 8:00 am - 4:00 pm.

Office hours are Monday-Thursday 6:30 am - 4:00 pm and Friday 6:30 am - 10:30 am.