Public Works
The Public Works Department is comprised of the Divisions of Engineering, Maintenance, Street and Water. Forty-two full-time employees work within these divisions along with part-time and seasonal employees. Their work is also supplemented by contractors and consultants retained and supervised by the Department.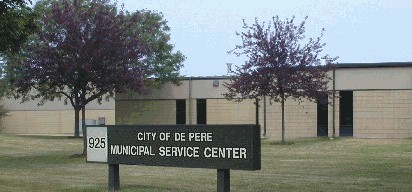 Please follow the Public Works Department for the latest updates on Facebook:
http://www.facebook.com/deperepublicwork
Contact Us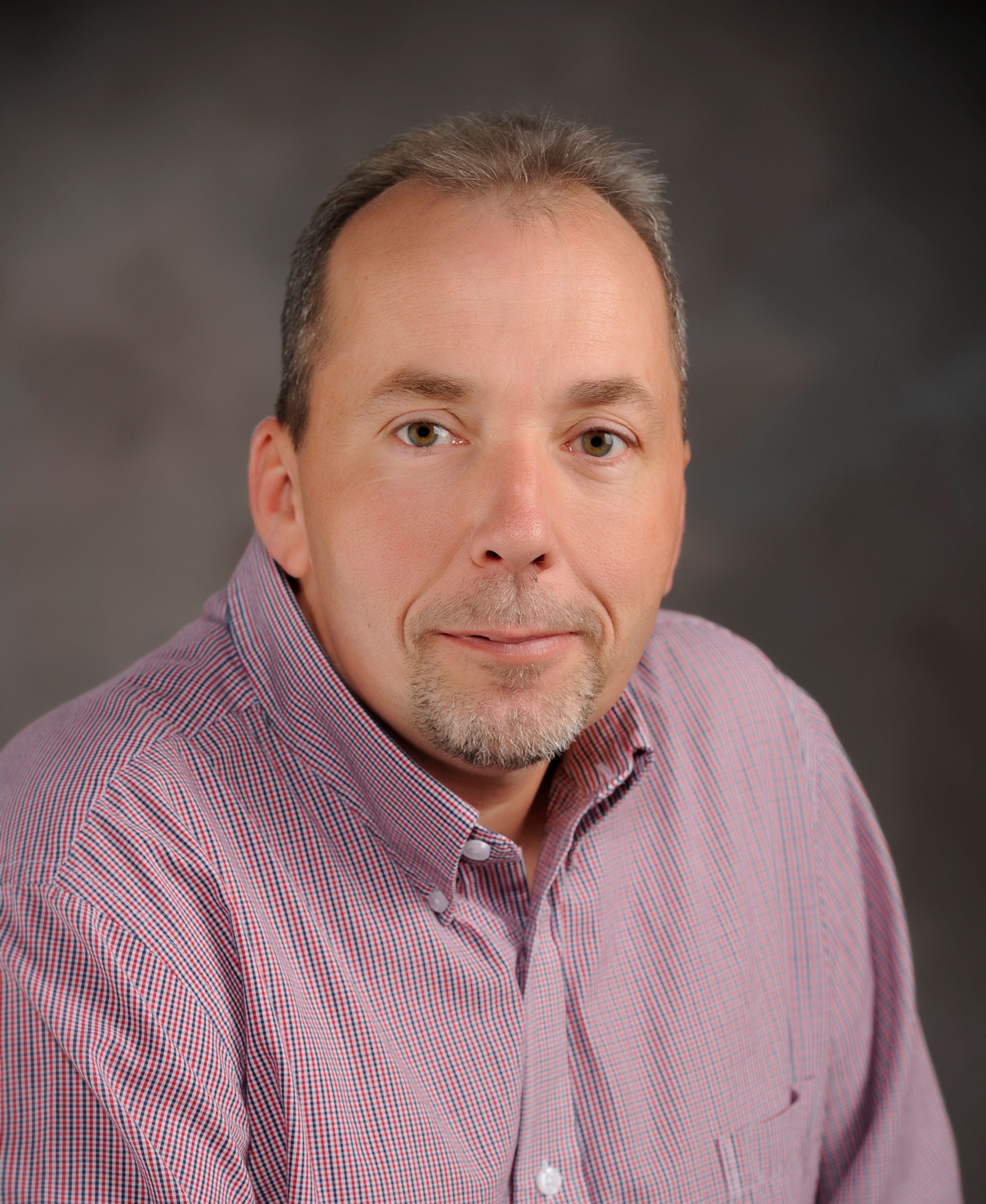 925 S Sixth St
De Pere, WI 54115
Phone: (920) 339-4060

Fax: (920) 339-4071

Hours:

Drop Off hours for Bulky/Metal Items and Waste Oil are April through November, Wednesdays 3:00pm - 7:00pm and Saturdays 8:00am - 4:00pm.

Office hours are Mon-Fri 7:30am - 4:00pm. Summer office hours (Memorial Day to Labor Day) are 7:30am to 5:00pm Monday through Thursday, and 7:30am to 11:30am on Fridays.
More Information
Find content and services related to this page.