Kayaking & Water Sports

Kayaking, paddleboarding, jet skiing, oh my!
Are you looking to enjoy a relaxing kayak trip down the beautiful Fox River? Maybe you want to put your paddleboard to good use on a scenic, fall day? Or perhaps your friends and family are looking forward to a sunny, summer afternoon of jet skiing?
Whatever your reason is for getting out on the water, De Pere has you covered. Check out the resources below to help you enjoy a fun - and safe - adventure on the Fox River!
De Pere kayak launch location: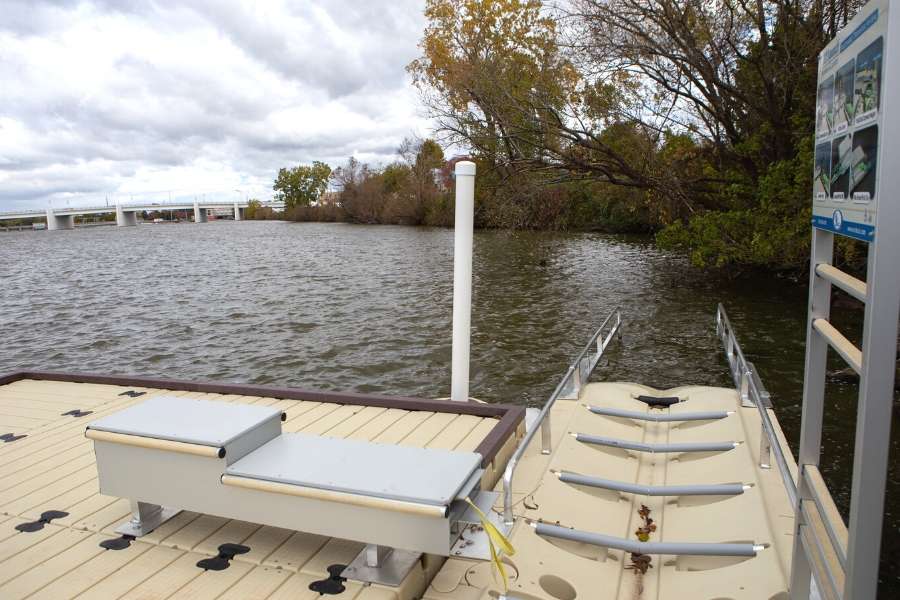 De Pere offers a launch specifically for kayaks and other small watercraft like canoes, located at our Bomier Boat Launch site. This accessible kayak launch is specifically-designed for people of all needs and abilities.
Bomier Boat Launch
700 Fox River Dr.
De Pere, WI 54115


Additional boat launches:
Click here for a complete list of De Pere boat launches.
Important things to remember!
Launch stickers are required for all watercrafts, including, but not limited to: canoes, kayaks, jet skiis, watercrafts without trailers, and any other form or variant of watercraft.

All vessels (including canoes, kayaks, and paddleboards) must have at least one USCG-approved Wearable life jacket for each person on board. Beyond that, when operating any vessel on the Fox River, please follow all other additional requirements set forth by the Wisconsin DNR.
Contact Us
925 S Sixth
De Pere, WI 54115