VFW Park
About This Location
VFW Park, located on the corner of Allard Street and Grant Street serves a predominantly residential area. It features a wide variety of amenities and facilities. The Community Center is located adjacent to VFW Park, at 600 Grant Street.


Size
12.24 acres
Classification Type
Community Park
Created
1957
Rental Information
For information related to renting eligible parks, shelters, athletic fields/courts and more, please visit our rental resource and information site.
Park Rules
Please be sure to view and adhere to all posted park rules found on-site and/or presented here online. For general park rules, please click here.
Amenities
Ice Rink (Outdoors - Skating and/or Hockey)
Picnic Area
Shelter (Indoor)
Urban Orchard
Shelter (Outdoor Pavilion)
Concession Stand
Playground Area
Ball Diamond(s) - (Baseball and/or Softball)
Basketball Court(s)
Sledding Hill
Tennis Court(s)
Restrooms
Shelter (Indoor)
Volleyball Court(s)
Swimming Pool
Soccer Field(s)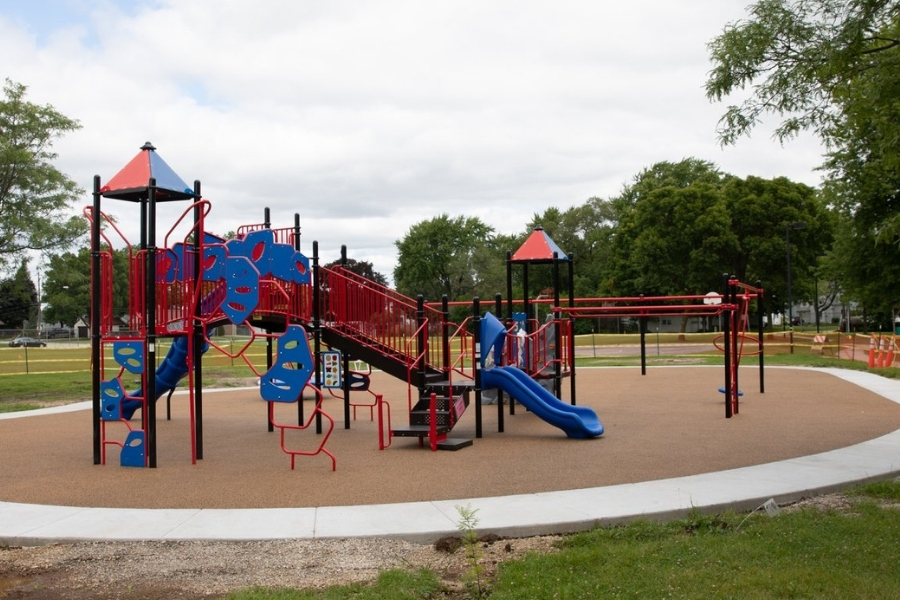 Contact Information