Rusk Park
About This Location
Rusk park serves mostly a residential area and contains a wooded picnic area and lighted sidewalk that provides access to sidewalks on South Clay Street and Webster Avenue.
Size
0.75 acres
Classification Type
Mini-Park
Created
Unknown
Rental Information
For information related to renting eligible parks, shelters, athletic fields/courts and more, please visit our rental resource and information site.
Park Rules
Please be sure to view and adhere to all posted park rules found on-site and/or presented here online. For general park rules, please click here.
Amenities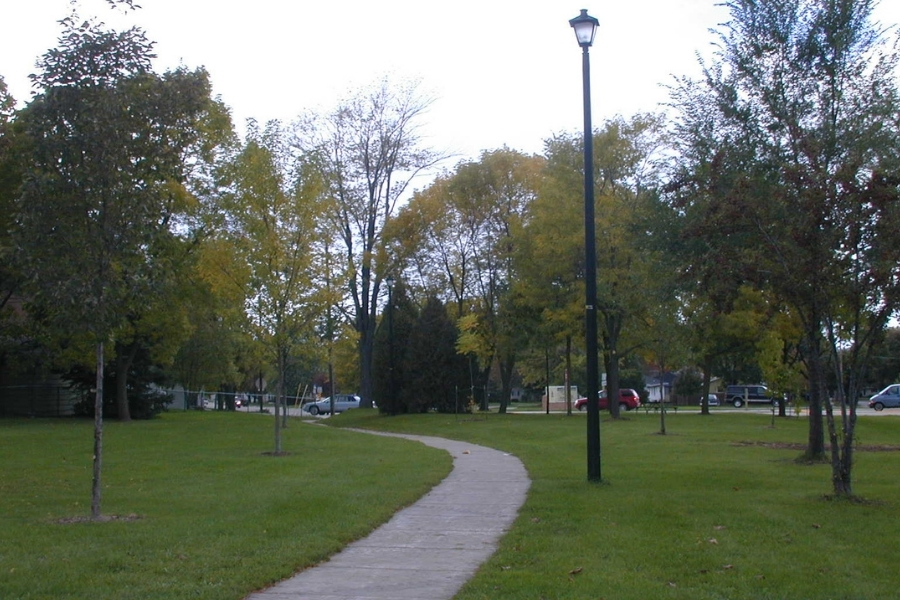 Contact Information