Fire Rescue Training

Continuous Training. Continuous Improvement.
Training is integral to our efforts at De Pere Fire Rescue. It helps us hone our skills in controlled situations, so we can all be at our best when it counts.
As a department, we routinely work as individuals and in groups on training for:
Medical Emergencies
CME classes (Continuing Medical Education)
CPR refresher
ACLS (Advanced Cardiovascular Life Support)
PALS (Pediatric Life Support)
Fire Response
Residential Fires
Vehicle Fires
Wildland Fires
Specialized Rescue
Technical Rescue
Water Rescue
Ice Rescue
Hazmat Emergencies (Hazardous Materials)
Vehicle Extrication
We also collaborate with fire and rescue agencies in our region to help build critical, efficient partnerships to best serve our community and its neighbors. Some examples of this training include:
MABAS (Mutual Aid Box Alarm System): Response to neighboring districts for Medical and Fire Emergencies.
Live House Burns: Training with live fire in real scenarios with neighboring Fire Departments.
Active Shooter & Mass Casualty: Collaborative trainings have occurred at the Resch Center and St. Norbert College
Beyond that, we also have periodic collaborative training with City Departments to help in our training. These include:
Lifeguard and water rescue training with the De Pere Parks, Recreation & Forestry Department.
Self-defense training with De Pere Police.
Interested in donating to our training?
From donating old vehicles or buildings that are scheduled for demolition, there are many ways the De Pere community has stepped up to aid our training opportunities.
The use of an authentic home, vehicles and other items with an unknown layout to local firefighters is an invaluable training opportunity that simulates real-world circumstances better than most other training opportunities can.
If you have a potential facility or item you'd like to donate for training use, please contact Chief Alan Matzke:
Phone: 920-339-4085
Email: amatzke@deperewi.gov
Contact Us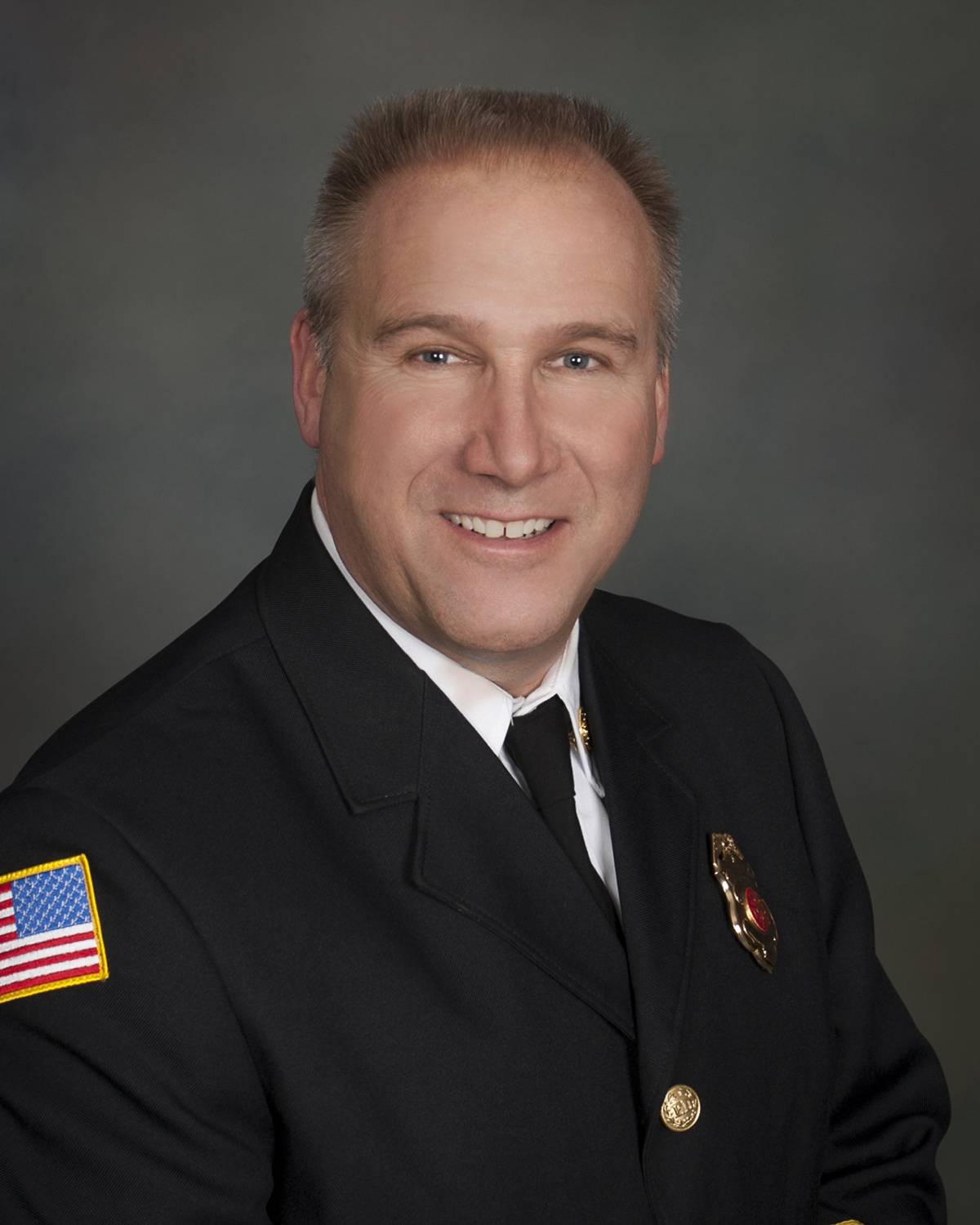 400 Lewis St
De Pere, WI 54115
Phone: (920) 339-4091

Fax: (920) 403-7883

Hours:

Regular Office Hours: Mon-Fri: 8:00 a.m. to 4:30 p.m. Summer Office Hours: Memorial Day - Labor Day Mon-Thurs: 7:30 a.m. to 5:00 p.m. Fri: 7:30 a.m. to 11:30 a.m.