Extension Cords
The Code specifically allows the use of flexible cords limited to temporary installations only. The primary use of these cords would be for equipment being used in an area where power is not readily accessible for short periods of time (i.e., film projector, video equipment, etc.). Cords can also be used in areas where power is to be installed as a temporary remedy.
Improper use of electricity and electrical equipment is the number one cause of fires nationally. Due to the inadequacy of electric for modern usage in some older structures, we do allow multiple outlet strips as an option where additional outlets are needed. These units come with a three to twelve foot cord and are protected by an in-line circuit breaker. This device usually has four to eight outlets and are UL listed for this application. These devices may not be extended beyond the manufactured length and should never be used for major appliances, commercial equipment, or permanent installation.
The following are some basic rules that apply to electrical installations. Cords may not be used as a substitute for permanent wiring. Extension cords and flexible cords shall not be affixed to structures, extended through walls, ceilings or floor, or under doors or floor coverings, nor shall such cords be subject to environmental damage or physical impact. Open boxes and open wiring splices are prohibited. Approved covers shall be provided for all switch and electrical outlet boxes. Electrical appliances or fixtures shall not be used unless listed by an approved agency. The use of multiplying adapters, cube adapters, fused plug strips, or other devices not complying with the national electrical codes are prohibited. Minimum clearance of 30" shall be provided between electrical service equipment and storage. Never use electrical appliances near water without proper ground fault protection
Contact Us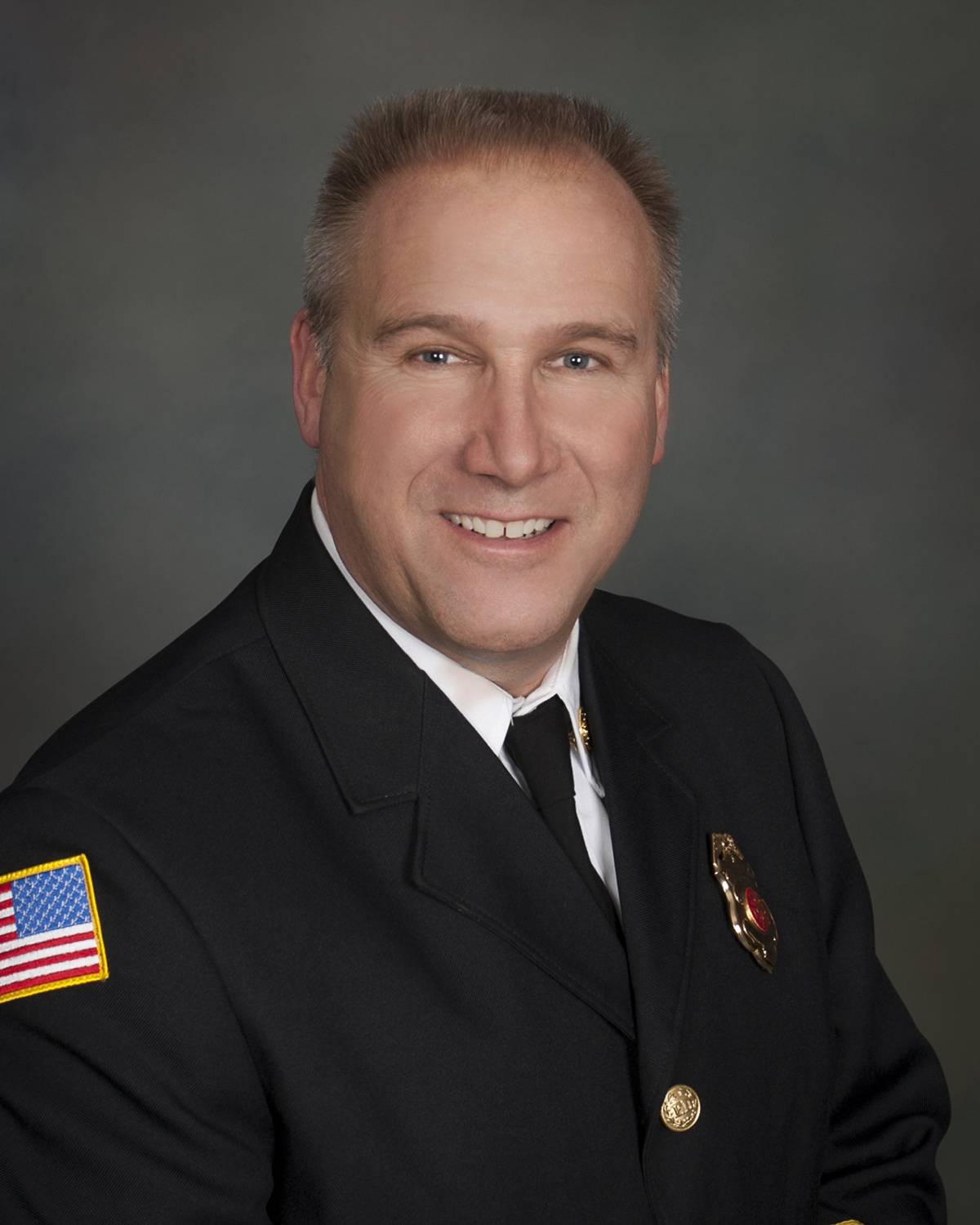 400 Lewis St
De Pere, WI 54115
Phone: (920) 339-4091

Fax: (920) 403-7883

Hours:

Regular Office Hours: Mon-Fri: 8:00 a.m. to 4:30 p.m. Summer Office Hours: Memorial Day - Labor Day Mon-Thurs: 7:30 a.m. to 5:00 p.m. Fri: 7:30 a.m. to 11:30 a.m.