Recreational Fires/Fire Pits
Portable Fire Pits- Commercially designed and intended to contain and control outdoor wood fires.
No recreational fire shall be closer than 15 feet from any building, structure, shed, garage, or any other combustible material.

All recreational fires shall not have a diameter larger than 2 feet and the fire may not extend more than 2 feet above the pit. The fire pit shall be surrounded on the outside by a non-combustible material such as concrete block or rocks.

Portable fire pits (defined as devices commercially designed and intended to contain and control outdoor wood fires) may be used in accordance with the manufacturer's recommendations and within the above requirements and must be used upon a non-combustible surface.

No recreational fire shall be started or allowed to continue burning when the wind direction or wind speed will cause smoke, embers, or other burning materials to be carried by the wind toward any building or other combustible materials. Smoke from any recreational fire shall not create a nuisance for neighboring property owners. The fire shall be extinguished immediately upon the complaint of the neighboring property owner of any smoke nuisance.

Material for recreational fires shall not include rubbish, garbage, recyclable items, trash, any material made of or coated with rubber, plastic, leather, or petroleum based materials, and shall not contain any flammable or combustible liquids.

Adequate fire suppression equipment shall be immediately available to extinguish or control the recreational fire.

All recreational fires shall be attended at all times by at least one responsible person of age 18 or older from the ignition of the fire until the fire is completely extinguished.

The renter/lessee of any rented/leased property must provide signed documentation from the legal property owner giving permission to have a recreational fire on that property.

The property owner and/or person who have started any recreational fire shall hold the City harmless from any and all such liability for any damage caused by a recreational fire.

Any party who has started or maintains a recreational fire as defined herein shall pay any and all costs incurred by the fire department for any service related call as a result of a recreational fire not in compliance with these safety requirements.

Recreational fires are allowed any time except when high fire hazard conditions exist.

Fines may be issued to any person failing to comply with all the requirements for recreational fires.
Contact Us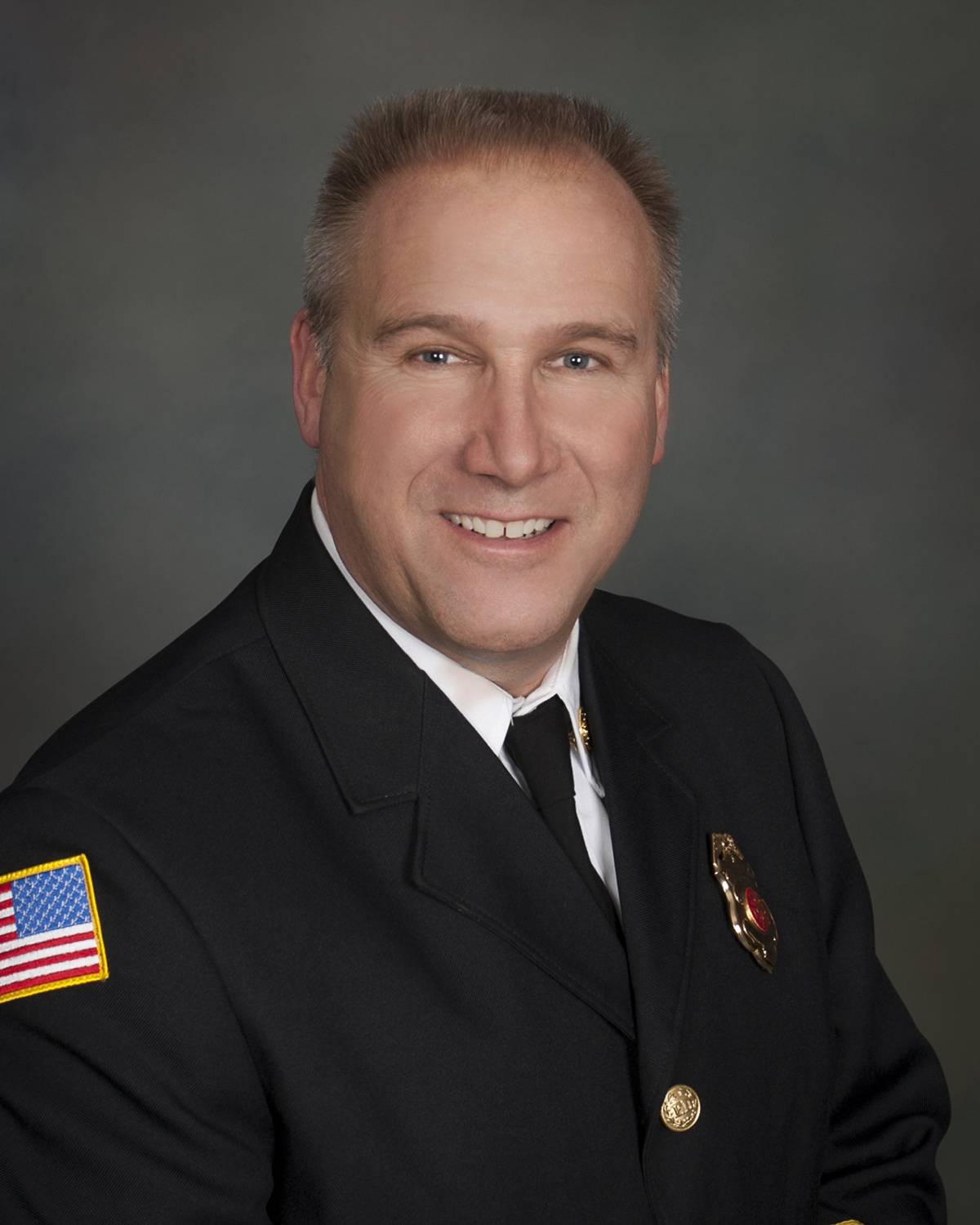 400 Lewis St
De Pere, WI 54115
Phone: (920) 339-4091

Fax: (920) 403-7883

Hours:

Regular Office Hours: Mon-Fri: 8:00 a.m. to 4:30 p.m. Summer Office Hours: Memorial Day - Labor Day Mon-Thurs: 7:30 a.m. to 5:00 p.m. Fri: 7:30 a.m. to 11:30 a.m.