Fire Rescue Facilities & Values

Proudly serving
At De Pere Fire Rescue, we're committed to providing a superior level of emergency service that continually improves the quality of life, health and safety of the community we serve. With that in mind, our mission statement and values are simple, focused and profoundly important to us.
Our mission
We exist to serve our community.
Values
Integrity – We are honest, trustworthy and accountable. Honor guides our actions to earn and hold the trust of the community we serve.
Teamwork – Teamwork is the basis of our success. We work as a team because we value each other and the community we serve.
Compassion – Caring is part of our job. We could not do what we do without a deep and motivating empathy for those we serve.
Courage – We show fortitude and determination in a crisis.
Service Area
De Pere Fire Rescue protects a population of more than 25,000 in an area covering roughly 12 sq miles. In addition we cover an area of the Town of Ledgeview, the Town of Lawrence and an area of Ashwaubenon for Emergency Medical Rescue. Combined they cover over 25 sq miles with an additional population of over 10,000 people.
Facilities
De Pere Fire Rescue has two fire stations, one on each side of the Fox River.

Fire Station #1 (east)

Fire Station #2 (west)
Contact Us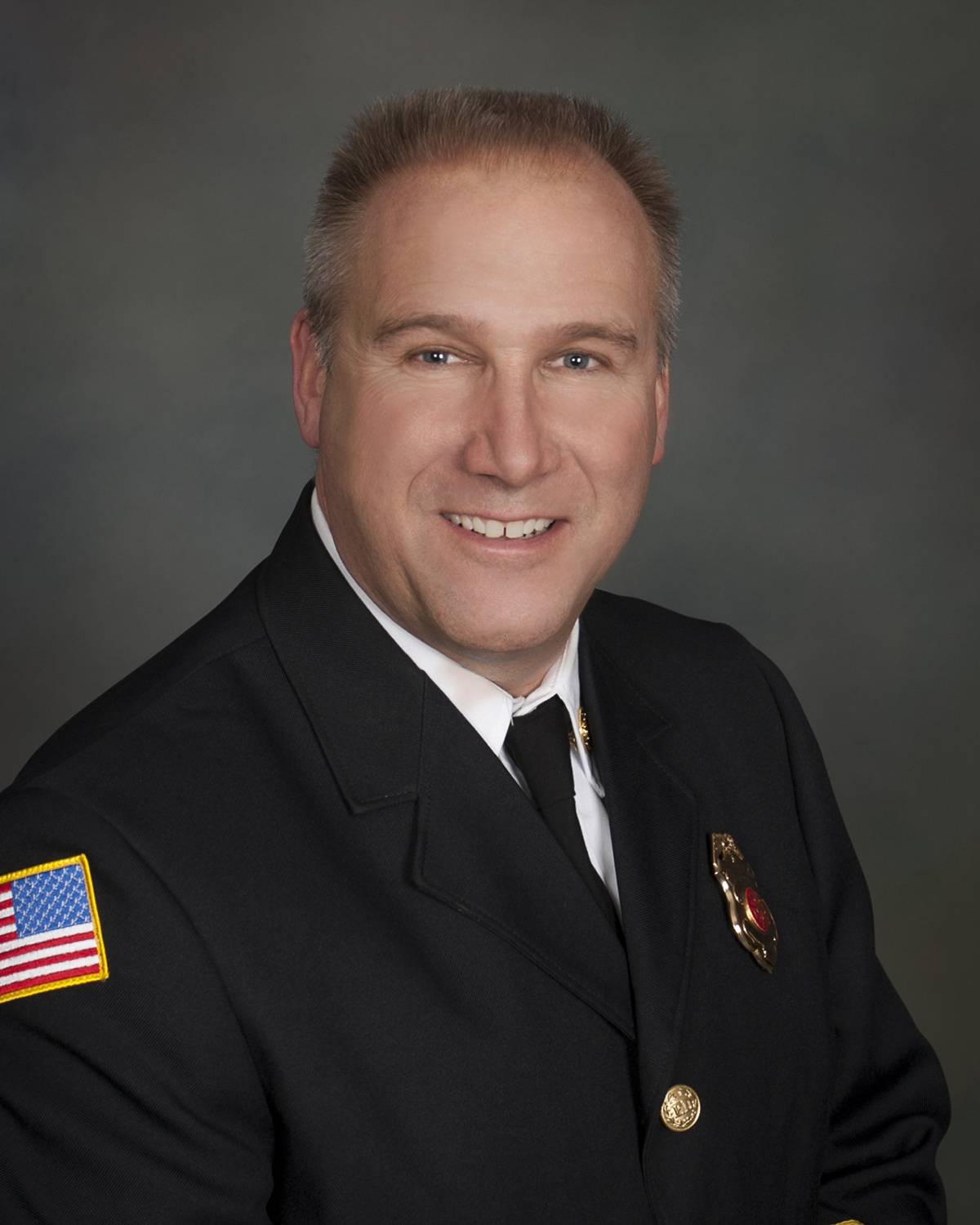 400 Lewis St
De Pere, WI 54115
Phone: (920) 339-4091

Fax: (920) 403-7883

Hours:

Regular Office Hours: Mon-Fri: 8:00 a.m. to 4:30 p.m. Summer Office Hours: Memorial Day - Labor Day Mon-Thurs: 7:30 a.m. to 5:00 p.m. Fri: 7:30 a.m. to 11:30 a.m.