Partnerships & Events (Fire Rescue)

For our community. With our community.
At De Pere Fire Rescue, we pride ourselves on building strong relationships and being responsive to the needs of the community in order to provide the best service we possibly can. Each year, we are active visiting schools, assisted living facilities, strengthening bonds with area businesses, and utilizing media opportunities to inform, educate and serve De Pere. Here are just a few events and programs we partake in:
Giving back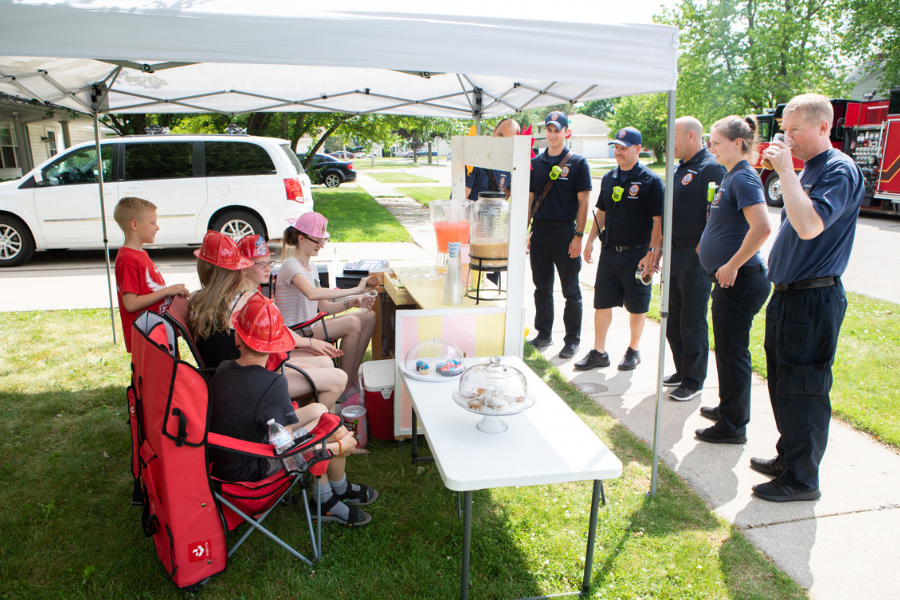 A few of the many ways the De Pere Fire Rescue gives back or involves itself with the community include:
Fall Open Houses
School Fire Safety Talks
Christmas Gift Giving with Santa
Station Tours
Local Parades
Fill the Boot campaigns

Stay At Home Assistance Program & Fall Prevention for Seniors
Community awareness campaigns with local media
Smoke Detector Program
Contact Us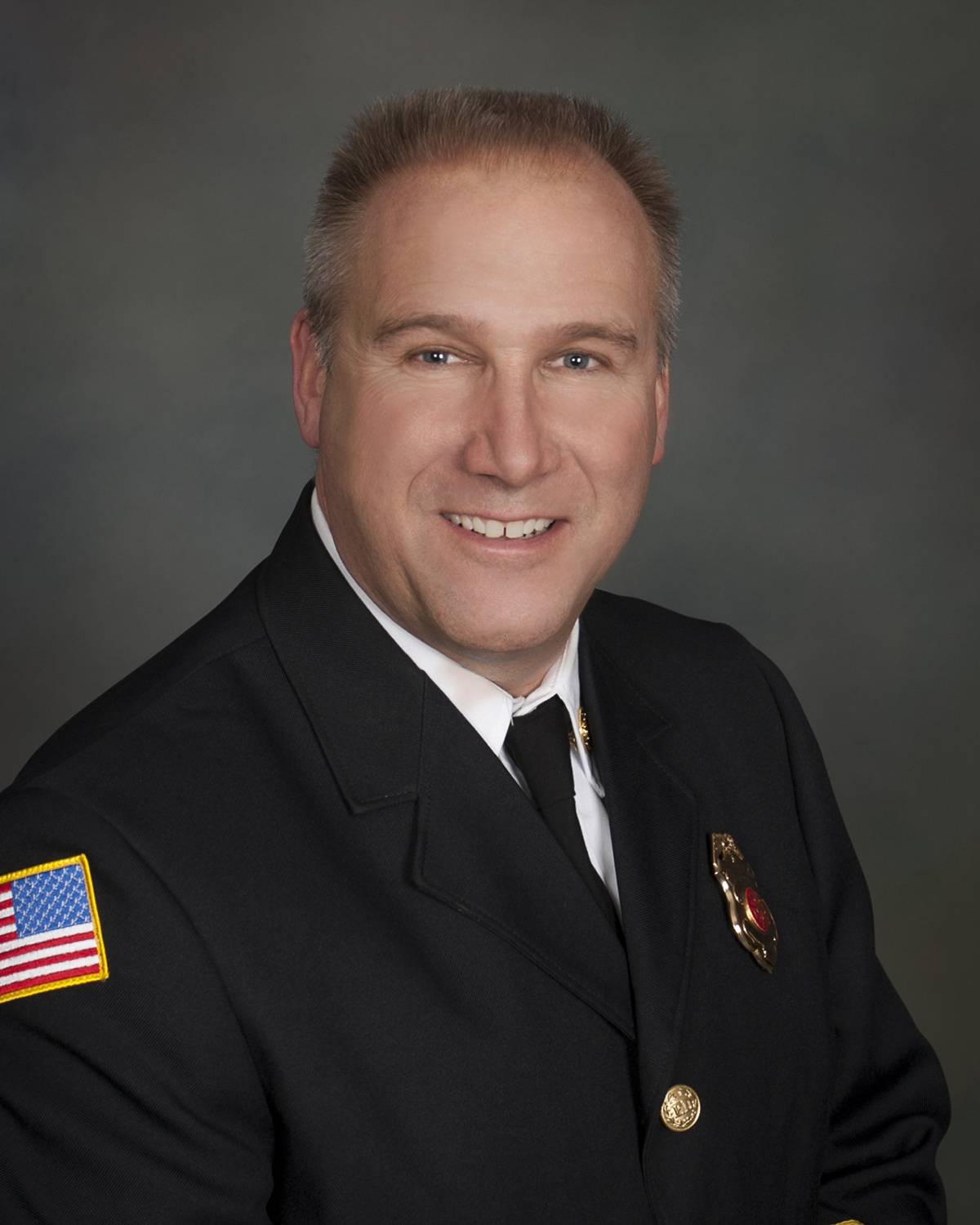 400 Lewis St
De Pere, WI 54115
Phone: (920) 339-4091

Fax: (920) 403-7883

Hours:

Regular Office Hours: Mon-Fri: 8:00 a.m. to 4:30 p.m. Summer Office Hours: Memorial Day - Labor Day Mon-Thurs: 7:30 a.m. to 5:00 p.m. Fri: 7:30 a.m. to 11:30 a.m.