Small Business Pandemic Response Loan (SB-PRL) Application Step & Requirements
Small Business Pandemic Response Loan (SB-PRL) Application Requirements
Applicants shall complete the following information:
Business Summary - Please provide a brief overview of your business. The City of De Pere reserves the right to require an up-to-date business plan for any projects. At a minimum, business plans should include:



History of the company's operations
The physical address of each De Pere facility of the Applicant
Ownership structures and any authorized agent
Include the number of full-time employees
The Number of part-time employees
A simple budget summary



Demonstrate why Small Business Pandemic Response Loan assistance is needed (please attach additional pages if necessary)
Explain any other factors that should be considered in evaluating this request (e.g., impact on Wisconsin suppliers, national/international sales, and other prospects for future expansions, etc.).
Reference: Example Promissory Note
Small Business Pandemic Response Loan (SB-PRL) Application Steps
Applicants shall review the entire Small Business Pandemic Response Loan (SB-PRL) program, application, draft Promissory Note.
Applicants are encouraged to contact the City of De Pere staff prior to applying for assistance to ask questions regarding the application or approval process.
Applicants shall submit the application directly to the Development Services Director by email (dlindstrom@deperewi.gov) or by mail (335 S. Broadway Street, De Pere, WI54115)
City of De Pere staff will contact the business owner to confirm receipt of the application and discuss the program timeline.
City staff will review the application and verify application information prior to award determination.
City of De Pere staff will notify successful loan applicants of the distribution processes.
Contact Us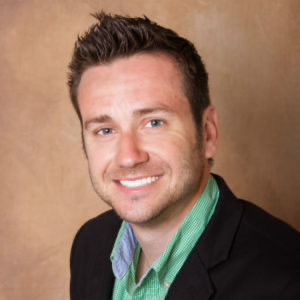 335 S Broadway
De Pere, WI 54115
Phone: (920) 339-4043

Fax: (920) 339-4049

Hours:

Regular Office Hours:
Mon-Fri 8:00 a.m. to 4:30 p.m.

Summer Office Hours:
Memorial Day – Labor Day
Mon-Thurs: 7:30 a.m. to 5:00 p.m.
Friday: 7:30 to 11:30 a.m.