House Flipping
House Flipping
If you plan on purchasing a house with the intention of "fixing it up" and selling it, there is some important information you need to know before you get started.
Four Key Things to Know about Flipping a House:
If the owner of the dwelling is not intending to reside in the dwelling, the person must hold a state credential: Dwelling Contractor and Dwelling Contractor Qualifier Credential.

Any alterations including window/door replacement, siding, soffit & fascia requires a permit.

Any reconfiguring

of rooms and spaces, or structural alterations requires a permit.

Any additions and/or alterations to the dwellings electrical, HVAC and plumbing systems requires a permit and must be performed by a state-licensed contractor.
Important Forms:
Let's Get Started!
If you have your application filled out and are ready for a permit (or if you still have questions), give us a call at 920-339-4053 or email us at dpbldg@deperewi.gov.
Contact Us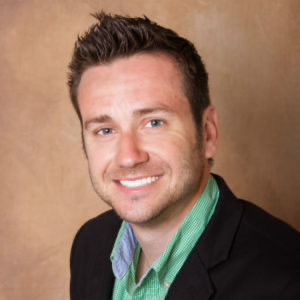 335 S Broadway
De Pere, WI 54115
Phone: (920) 339-4043

Fax: (920) 339-4049

Hours:

Regular Office Hours:
Mon-Fri 8:00 a.m. to 4:30 p.m.

Summer Office Hours:
Memorial Day – Labor Day
Mon-Thurs: 7:30 a.m. to 5:00 p.m.
Friday: 7:30 to 11:30 a.m.