New Construction (Residential)
New Residential Construction in the City of De Pere
The City of De Pere requires all new 1 & 2 family homes and major commercial, multi-family, and industrial projects to provide digital versions (PDF files) of construction plans and documents. This includes a general site plan, floor plans, building elevations, and any state forms normally submitted at the time of permit application. The City of De Pere will use this information exclusively to maintain a digital database of all new buildings and significant modifications.
Only homeowners who will be residing (living) in the dwelling may take out a building permit for new one and two family dwellings. Contractor must have valid DC (dwelling contractor) and DCQ (dwelling contractor qualifier) licenses. Per SPS 320.09(9)(a)2
Wisconsin uniform building permits can only be issued if:
All of the requirements for filing are done

The plans have been conditionally approved

Fees are paid
Per SPS 320.09(9)(a)1.
Important Documents:
Contact Us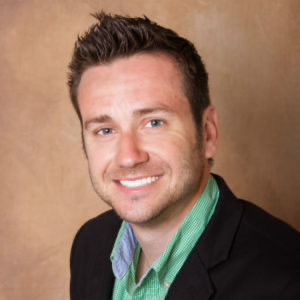 335 S Broadway
De Pere, WI 54115
Phone: (920) 339-4043

Fax: (920) 339-4049

Hours:

Regular Office Hours:
Mon-Fri 8:00 a.m. to 4:30 p.m.

Summer Office Hours:
Memorial Day – Labor Day
Mon-Thurs: 7:30 a.m. to 5:00 p.m.
Friday: 7:30 to 11:30 a.m.