Tenant / Renter Concerns
As a tenant in Wisconsin, you have certain rights and responsibilities. The following brochure outlines your rights as a tenant:
Tenants' Rights & Responsibilities
If you have any concerns, you can submit a permission to inspect form for the building inspector to conduct an inspection at your residence.
Contact Us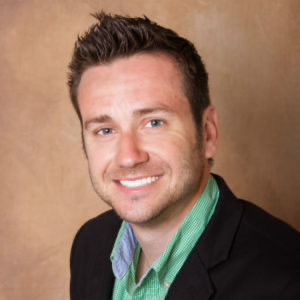 335 S Broadway
De Pere, WI 54115
Phone: (920) 339-4043

Fax: (920) 339-4049

Hours:

Regular Office Hours:
Mon-Fri 8:00 a.m. to 4:30 p.m.

Summer Office Hours:
Memorial Day – Labor Day
Mon-Thurs: 7:30 a.m. to 5:00 p.m.
Friday: 7:30 to 11:30 a.m.