Request for Proposals (RFP)
REQUEST FOR PROPOSALS
City of De Pere, Wisconsin
2040 Comprehensive Plan Update
and
West Downtown Vision Plan
The City of De Pere, WI seeks proposals from qualified planning individuals or project teams to prepare an update to the current Comprehensive Plan previously adopted in 2010 and a new West Downtown Vision Plan. The City believes that a large majority of the content is still applicable in the Comprehensive Plan, but this process should update the Comprehensive Plan to retain, revise, renew, or remove the vision, goals, objectives, and policies that will guide the City's decisions and will incorporate recently approved plans and studies. The process should also update the background information and demographics with the 2020 census information. Furthermore, the Plan should be streamlined to a much more public-friendly and usable document.
Respondent shall submit one (3) complete original hard copy proposals and one (1) electronic copy in PDF format on USB Flash Drive of the entire proposal in a sealed package marked with the project name, " De Pere 2040 Comprehensive Plan Update and West Downtown Vision Plan" shall be marked on the front of the package.
To be considered, proposals must be received no later than 4:00 PM, Central Time, March 5 2021, and delivered to:
Daniel Lindstrom, Development Services Director
City of De Pere
335 S. Broadway
De Pere, WI 5411
Existing Document Links:
Projects Under Consideration:
Downtown Wayfinding (2021)
Zoning Code update (2021)
Contact Us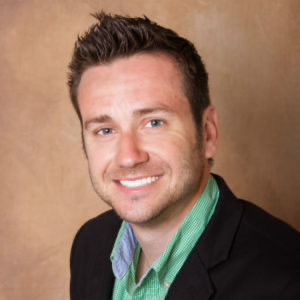 335 S Broadway
De Pere, WI 54115
Phone: (920) 339-4043

Fax: (920) 339-4049

Hours:

Regular Office Hours:
Mon-Fri 8:00 a.m. to 4:30 p.m.

Summer Office Hours:
Memorial Day – Labor Day
Mon-Thurs: 7:30 a.m. to 5:00 p.m.
Friday: 7:30 to 11:30 a.m.