Staff Directory - Details
Dan Carpenter
Alderperson - Fourth District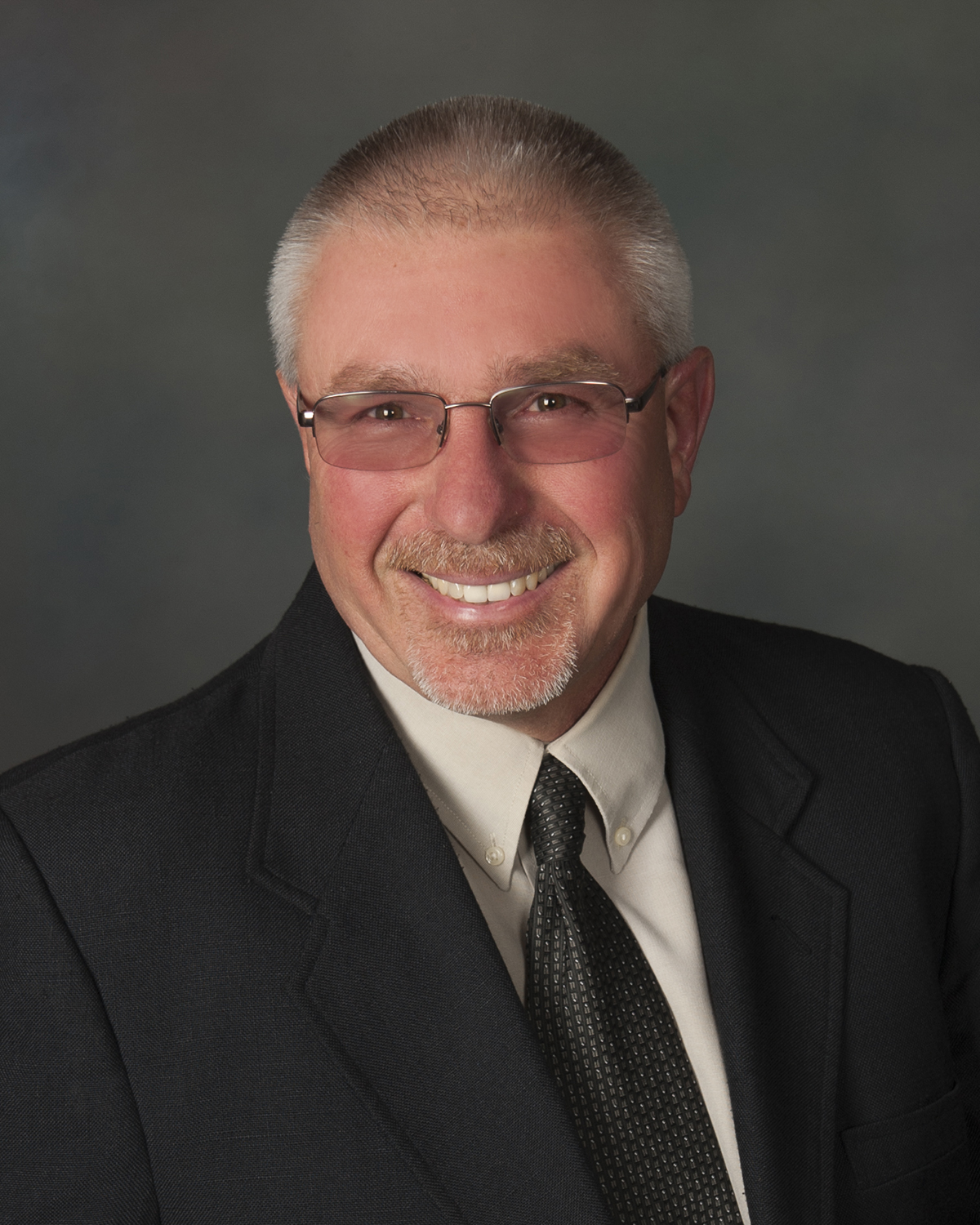 Primary Department:
Mayor & Common Council
Professional Profile
Elected to the Fourth Aldermanic District in April 2016; current term ends 2022.
Serves on the following Boards and Committees: Common Council, License Committee, Plan Commission, and Board of Public Works.
Personal: Married to Shari, and has 3 children, 10 grandchildren, and 1 great-grandchild.
Retired from the City of De Pere Water Department after 36 years, the last 6 as Water Department Foreperson.
Served in the U.S. Army 1974-1976; honorably discharged; Rank at Discharge – Specialist E-4
Education: Graduate of De Pere High School
Certifications: State of Wisconsin Department of Natural Resources, Municipal Water Supply Operator in Distribution Grade 1, and Groundwater Grade 1. FEMA IS-00100.PWb and FEMA IS-00700.a
Community Involvement: Volunteered for various nonprofit organizations, Kelly Danen Baseball, De Pere beautification, participated in MS walk and Jingle Bell Run/Walk for Arthritis.