COVID 19 - Develop Business Continuity/Contingency Plan Suggestions
Evaluate Expenses and Borrowing Capabilities.Contact your financial institutions to understand current lending capabilities and make any necessary arrangements. b. Take inventory and understand your current monthly expenses. Consider prioritizing payments based on size, due date, and disaster assistance related support offerings.


Double Check Your Insurance Coverage.You may have business interruption insurance coverage. Contact your insurance agent to review your policy and understand what you are covered for.


Anticipate Inventory and Supply Chain Disruptions.Identify who are your key partners, suppliers, and contractors and contact them to anticipate any delays or shortages. Identify the raw materials does your business needs to function? Ensure you have adequate supplies of inventory for a sustained period of 30 days. If necessary, diversify distributor sources.


Avoid Scams.Encourage all employees to verify the legitimacy of emails, phone messages, text messages, bills, etc.


Review Employment Policies and Procedures.Review, update and communicate your employee leave policies and procedures. Implement a flexible workplace and leave policies. Additionally, do not require a healthcare provider's note for employees who are sick to validate their illness or to return to work, as healthcare provider offices and medical facilities may be extremely busy and not able to provide such documentation in a timely way.

Anticipate absenteeism and plan to backfill positions if employees are absent? It is essential to cross-train employees to carry out essential functions. Unemployment will create an economic hardship; therefore, consider alternative ways to keep employees employed, such as temporarily reduced pay or permit flexible work hours like staggered shifts. Where and when appropriate, update all employee contact information and share it with your team.
Establishing a Marketing and Communication Plan.Minimize impact on your customers and business partners by communicating with your customers about the status of your operations. Considering offering creative and incentivizing reasons for customers to patronize your business.

Consider converting portions of your business to digital platforms. Use e-commerce to promote digital payment methods, use delivery services, use booking and scheduling to stagger customer flow, offer discounts on shipping, etc.
Maintain Facility Cleanliness.Maintain facility cleanliness as prescribed by the CDC.


Prepare for Social Distancing and Leverage Technologyby opting for video or phone conferencing instead of in-person meetings. Determine which employees are essential or non-essential for your business or organization to operate. Ask each business operations the following questions

How can you accomplish critical tasks?
Do you have the technology and infrastructure needed to support employees working from home?



Communicate Clear and Accurate Information and Stay Informedby establishing a communication protocol to keep your workforce and customers informed.
Contact Us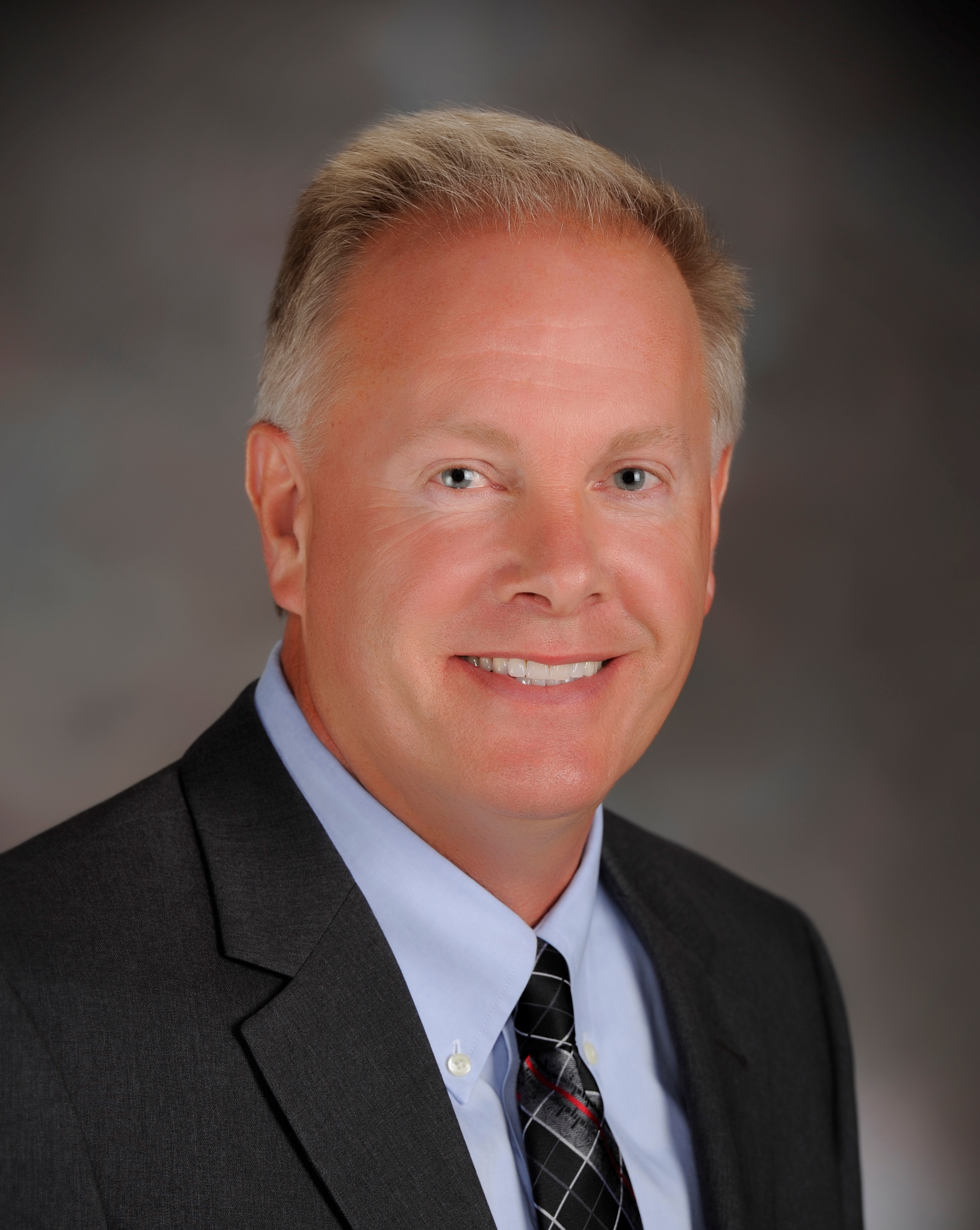 Phone: (920) 339-4040

Fax: (920) 339-4049

Hours:

Regular Office Hours:
Mon-Fri 8:00 a.m. – 4:30 p.m.

Summer Office Hours:
Memorial Day – Labor Day
Mon-Thurs: 7:30a - 5:00p
Friday: 7:30a - 11:30a