Quick Facts
De Pere At-A-Glance:
- Northeast Wisconsin at the junction of Interstate 43, US Highway 41, 141, and State Highways 172, 29, 54, and 57.
- 5 miles from Green Bay, 25 miles from Appleton, WI, 118 miles from Milwaukee, WI, 130 miles from Madison, WI, 204 miles from Chicago, IL, and 285 miles from Minneapolis, MN.
- Direct access to the largest tributary to Green Bay, the largest bay of Lake Michigan, and the largest freshwater estuary in the world.
- A great place for sport fishing, boating and water skiing in the summer, ice fishing in the winter, and many other outdoor activities.
- Take a jog on the 25 mile Fox River Trail that passes through De Pere, connecting several Brown County communities.
- The only city in the state of Wisconsin with two school districts. This is a holdover from when the communities on the east and west sides of the Fox River were indeed separate municipalities. While the city has been in its current form since 1890, the two original school districts remain.
- Home to Celebrate De Pere, an annual celebration of the East and West sides becoming one city in 1890.
- De Pere was recognized by the U.S. Congress in 1952 as the "No. 1 U.S. Small City" because of its 99.7% voter turnout in the presidential election.
- Home to Terry Anne Meeuwsen, crowned "Miss America 1973".
- Land use (2009 source): residential (31.11%), commercial/industrial (18.51%), natural areas/outdoor recreation (17.0%), transportation (16.02%), agricultural (11.63%)
Contact Us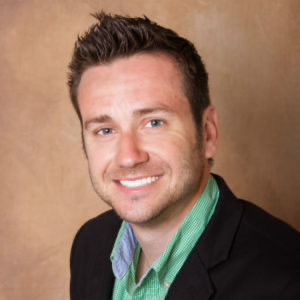 335 S Broadway
De Pere, WI 54115
Phone: (920) 339-4043

Fax: (920) 339-4049

Hours:

Regular Office Hours:
Mon-Fri 8:00 a.m. – 4:30 p.m.

Summer Office Hours:
Memorial Day – Labor Day
Mon-Thurs: 7:30a - 5:00p
Friday: 7:30a - 11:30a