Legal Resources
The City of De Pere City Attorney's Office only provides advice and counsel to the City of De Pere and does not handle private matters for the general public. Since the City Attorney is unable to give legal advice to the public, following is a list of common legal resources:

Brown County: For issues related to the County please contact the appropriate department:
District Attorney: The District Attorney prosecutes criminal matters under
state statutes.You may reach the District Attorney at 920-448-4190.
Clerk of Courts: 920-448-4160
Register of Deeds: 920-448-4470
Sheriff: 920-448-4201
Consumer Protection/Consumer Complaints: For information regarding consumer protection issues call the Consumer Office Hotline at 1-800-422-7128.

Legal Action of Wisconsin - Green Bay Office: Legal Action of Wisconsin, Inc. provides free civil legal services to those who meet certain eligibility requirements related to their income. If you live in Brown County, please call their office at 1-800-236-1127.
Municipal Court: For information regarding municipal ordinance violations you may reach the Municipal Court clerk by calling 920-339-2463.
Office of the Attorney General: To contact the Attorney General at the Department of Justice, call 608-266-1221.
State Bar of Wisconsin Lawyer Referral and Information Services: Find the name of a lawyer in your geographic area who accepts cases in the area of law you need. For more information call 1-800-362-9082.

Tenant Resource Center: Provides free counseling for tenants and landlords interested in learning more about their rental rights and responsibilities. For more information call 1-877-238-7368.

Wisconsin State Public Defender: The Public Defender handles criminal matters for those who meet certain eligibility requirements relating to their income. For more information call 920-448-5433.
Contact Us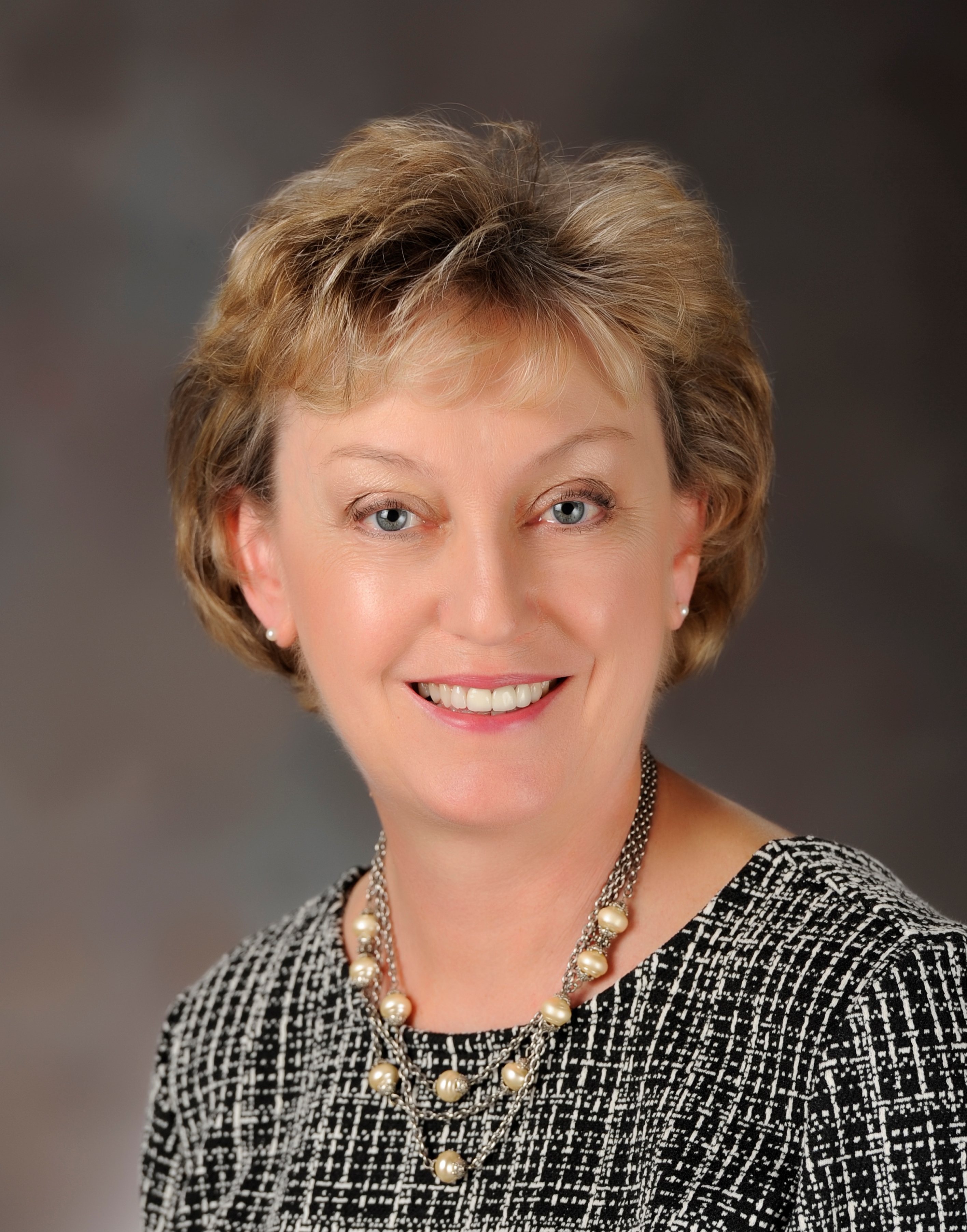 335 S Broadway
De Pere, WI 54115