Staff Directory - Details
Shana Defnet Ledvina
Alderperson - First District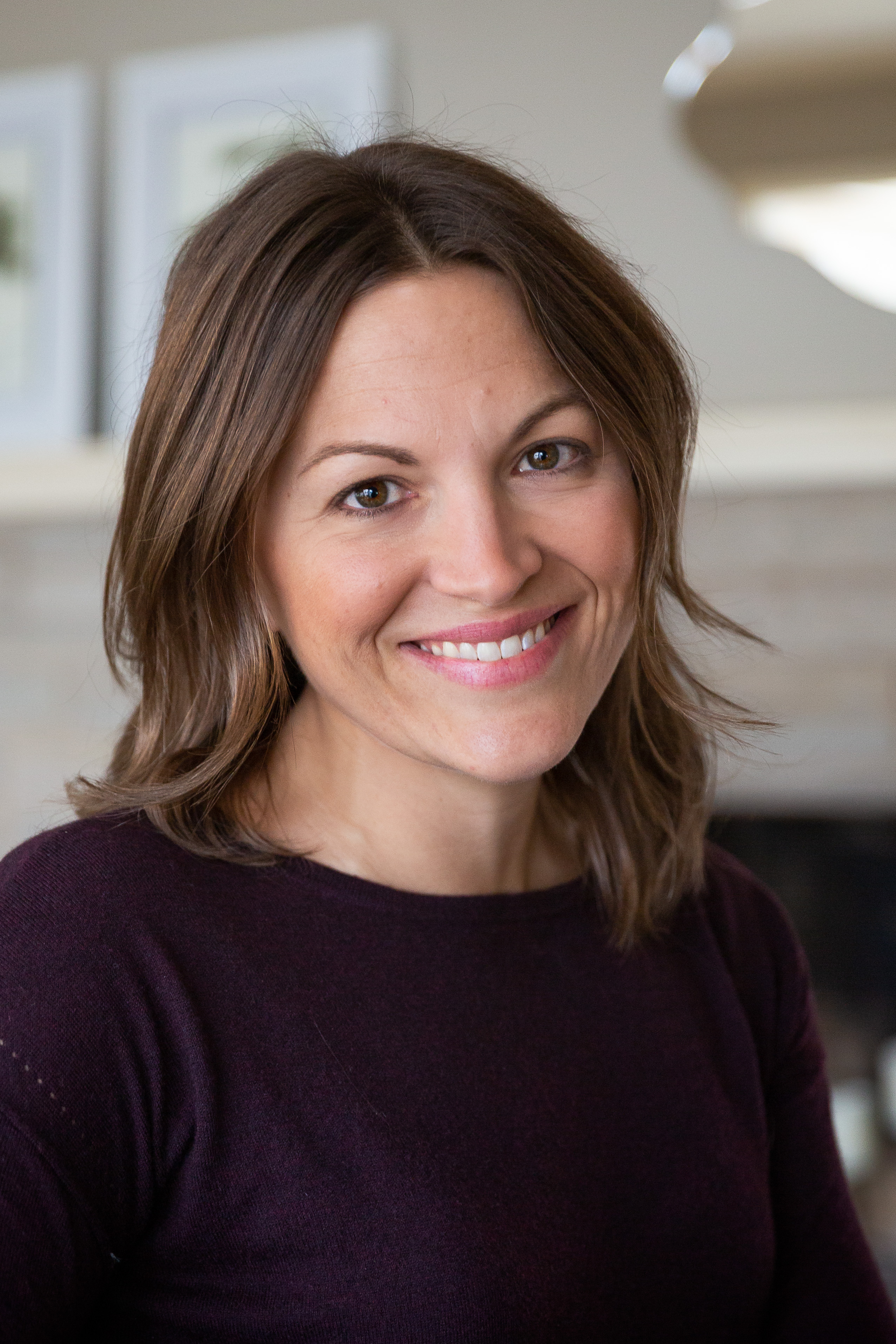 Primary Department:
Mayor & Common Council
Professional Profile
Elected to the First Aldermanic District in April 2020; current term ends 2022.

Serves on the following Boards and Commissions: Common Council, Board of Park Commissioners, Board of Public Works, and Sustainability Commission.
Personal: City of De Pere Clerk-Treasurer 2012-2019; Brown County Election Specialist 2008-2012. Married to Jim, daughter Nora (4), and son Silas (5 months).
Education: Green Bay Preble High School. B.S. Communication Studies, emphasis in Public Relations and Organizational Communication, University of Wisconsin – La Crosse.
Environmental Conservation/Income Generation/Spanish Language Training, Peace Corps, Guatemala.
Community Involvement: Treasurer of the Green Bay Running Club. Treasurer of ProjectVote of Brown County. Volunteer with Coalition of Voting Organizations of Brown County and Big Brothers Big Sisters. 2015 Leadership Green Bay Graduate. Member of the De Pere Historical Society, Brown County Historical Society, Neville Public Museum, Brown County Beekeepers Association, and the Green Bay Running Club.