Southwest Park
About This Location
Southwest Park is located at between Lawrence Drive and US Highway 41. This site contains ball diamonds and soccer fields, and a playground. There is a large amount of open space.

Size
95.55 acres
Classification Type
Large Urban Park
Created
2005
Rental Information
For information related to renting eligible parks, shelters, athletic fields/courts and more, please visit our rental resource and information site.
Park Rules
Please be sure to view and adhere to all posted park rules found on-site and/or presented here online. For general park rules, please click here.
Amenities
Picnic Area
Concession Stand
Playground Area
Ball Diamond(s) - (Baseball and/or Softball)
Restrooms
Soccer Field(s)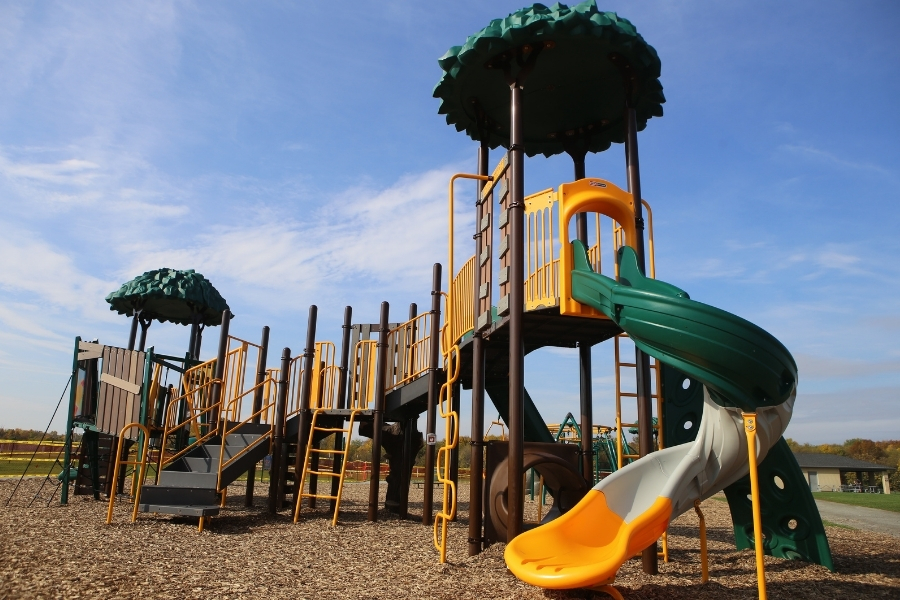 Contact Information