Business Operation Tips for Local Business During Covid-19 Pandemic
Business Operation Tips for Local Business During Covid-19 Pandemic
If your business is staying open, publish commitment to public health and outline actions for ensuring a clean facility and healthy staff; have hand sanitizer available for customers and latex gloves available for employees.
Offer digital gift cards that customers and patrons can buy now and use later.
Start, maintain, and enhance business webpages, online shopping opportunities, and social media presence. Make sure to update Google with modified hours of operation.
Keep customers updated on new experiences or products you'll offer when conditions improve.
Develop customer membership programs, such as "subscribe and save" on delivery or pickup of coffee beans, fresh produce, etc.
Develop online shopping list services. For example, many grocery stores offer grocery pickup or delivery to customers who submit shopping lists online.
Offer digital services and support to virtually sell, answer questions, and provide customer service.
For experience-based businesses, offer digital services such as web-based classes (yoga, painting, etc.), restaurants offer cooking classes, etc.
Keep it lively! Offer trivia nights via live stream and provide virtual tours of your shop.
Restaurant-Specific Suggestions
Provide food-to-go or home delivery
Use single-service items such as silverware, condiments, etc. for take-out orders.
Provide online or telephone order and payment options to limit cash handling and in-person ordering of food. Promote "tap and pay" or payment transfer methods like Venmo.
Dedicate staff for in-person transactions. This individual would not make or assist in foodservice operations.
Gloves must be worn by individuals preparing or handling ready to eat food. If gloves are worn for additional activities, such as cash handling, these individuals must wash their hands before putting a new pair on or after taking a pair off.
Retrain employees on proper handwashing and encourage them to wash their hands more frequently, especially after making contact with items used by guests.
Increase the frequency of cleaning and sanitizing all common areas in your facility. Pay special attention to frequently touched surfaces such as door handles, workstations, tables, chairs, menus, condiments, credit card machines, etc.
Ensure the proper sanitizing concentrations are being used in all cleaning products. Make sure to follow all label guidelines or these products.
Make sure sick employees stay home. If an employee suspects they might have COVID-19, please have them contact the Health Department further instruction. Ensure that all staff understands your facility's sick leave policy. Per the 2013 FDA Food Code, employees must be restricted from working in any foodservice establishment if they have a sore throat and fever.
Contact Us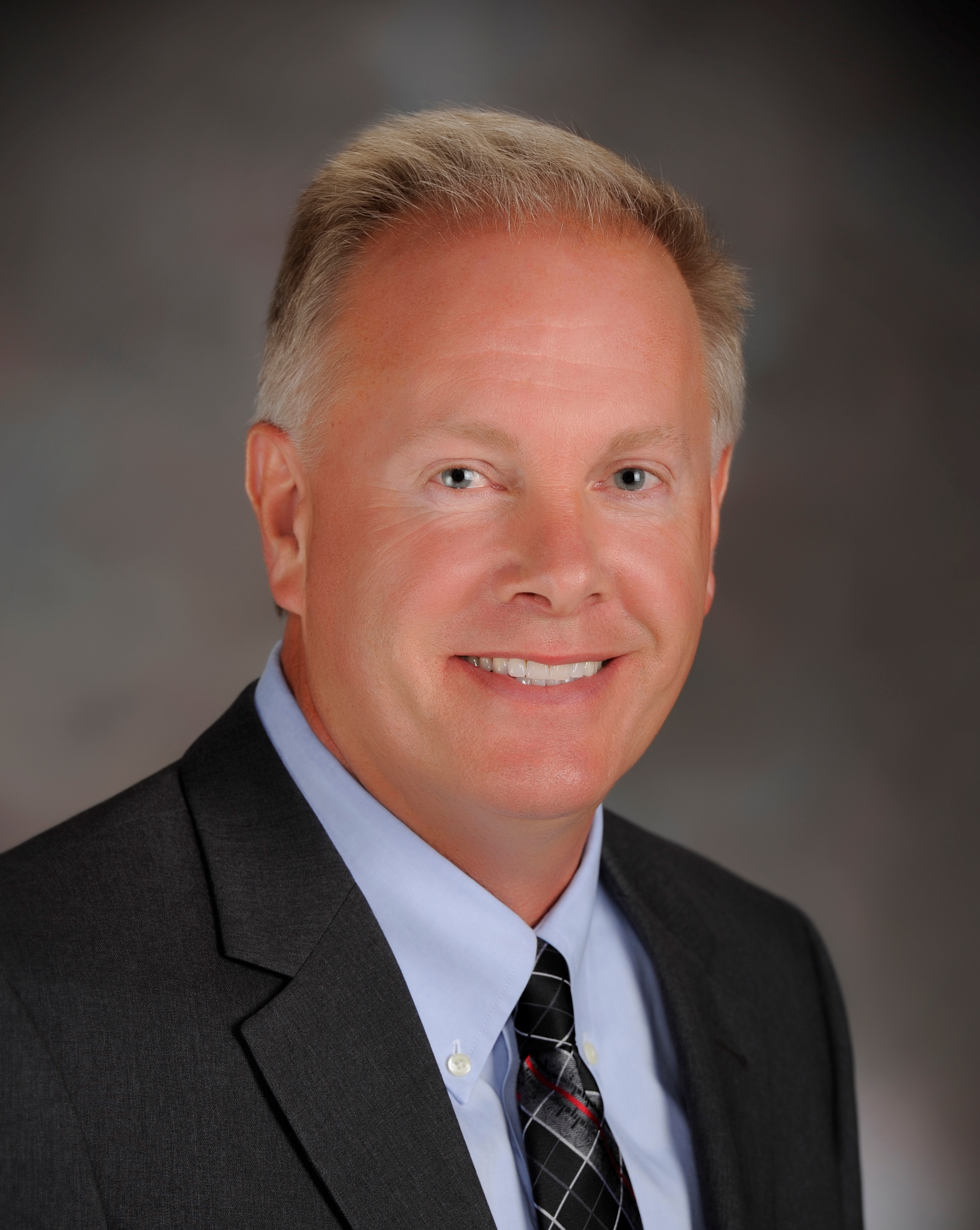 Phone: (920) 339-4040

Fax: (920) 339-4049

Hours:

Regular Office Hours:
Mon-Fri 8:00 a.m. – 4:30 p.m.

Summer Office Hours:
Memorial Day – Labor Day
Mon-Thurs: 7:30a - 5:00p
Friday: 7:30a - 11:30a