Water Bills & Quality
Contact Us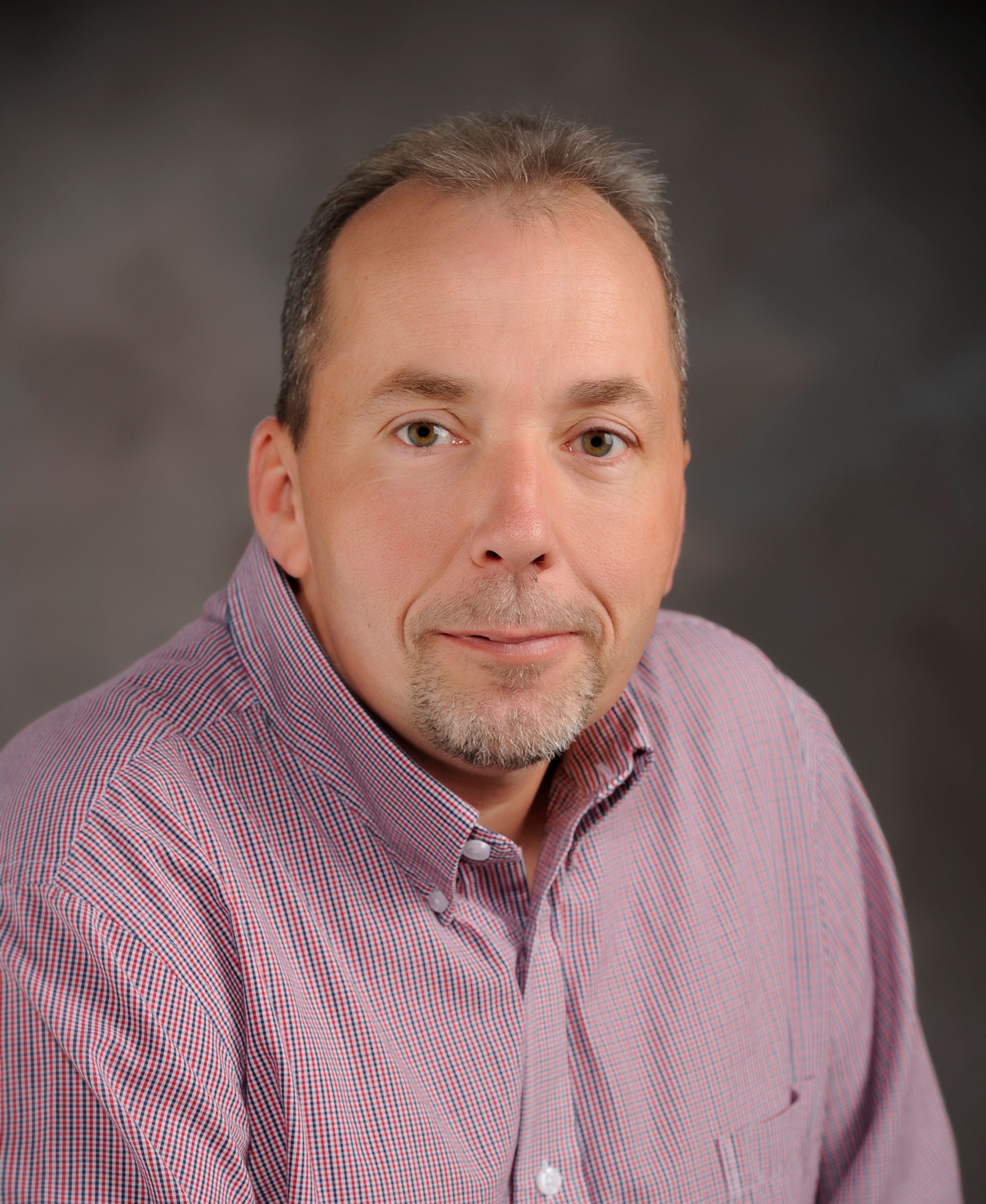 925 S Sixth St
De Pere, WI 54115
Phone: (920) 339-4060

Fax: (920) 339-4071

Hours:

Drop Off hours for Bulky/Metal Items and Waste Oil are April through November, Wednesdays 3:00pm - 7:00pm and Saturdays 8:00am - 4:00pm.

Office hours are Mon-Fri 7:30am - 4:00pm. Summer office hours (Memorial Day to Labor Day) are 7:30am to 5:00pm Monday through Thursday, and 7:30am to 11:30am on Fridays.