Staff Directory - Details
Pamela Gantz
Alderperson - Second District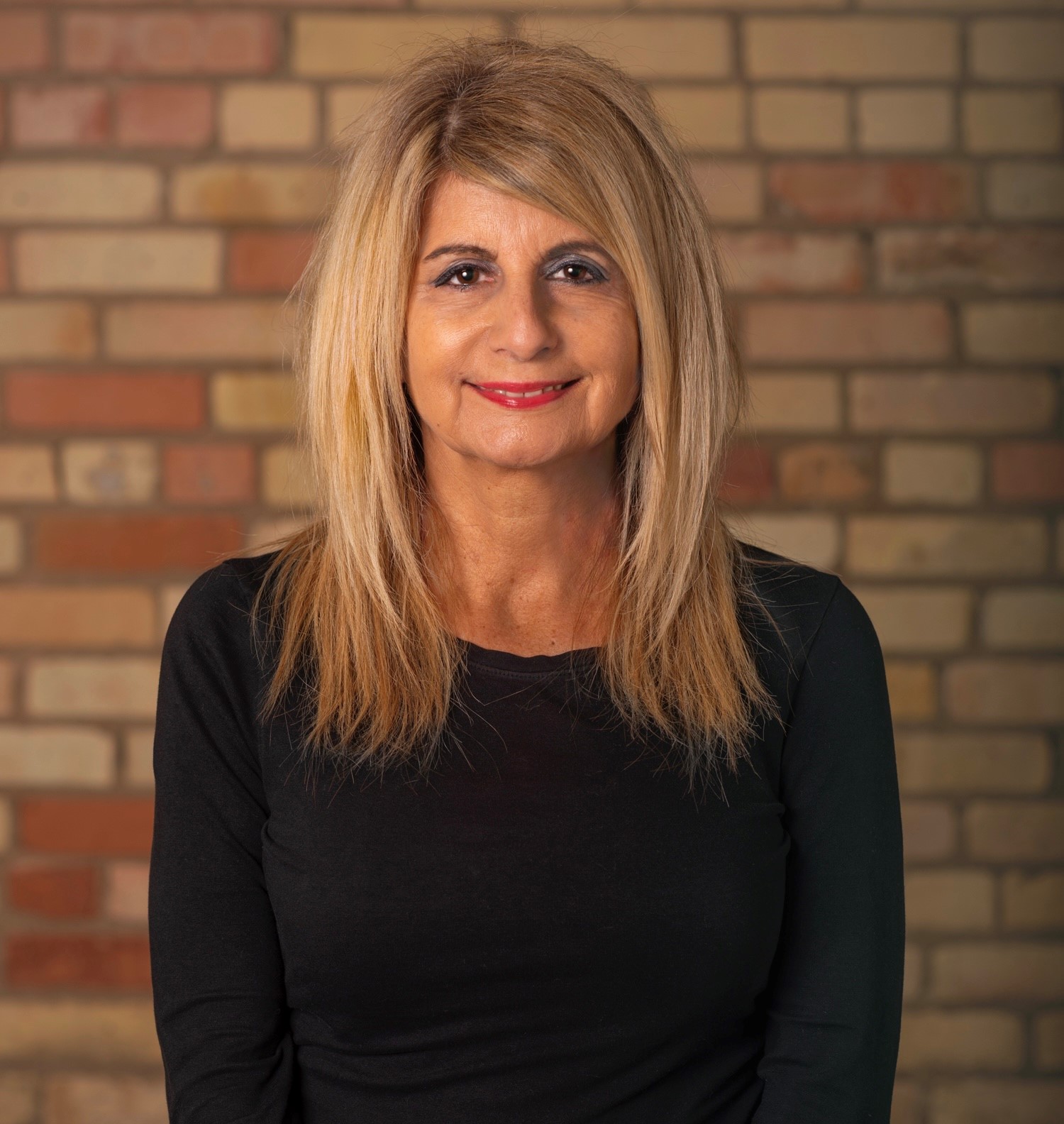 Primary Department:
Mayor & Common Council
Professional Profile
Elected to the Second Aldermanic District in April 2022; current term ends 2024.
Serves on the following Boards and Commissions: Common Council, Finance /Personnel Committee and Licensing Committee.
Personal:
Eviction Response Coach for Newcap/WERA 2021-present; Licensed Realtor 2011-present; De Pere Chief Election Inspector 2020; De Pere and Allouez Poll-worker 2019-2022;
Proud mother of son Tarl, daughter Tori and two dogs Barney and Bentley.
Education:
Graduated Green Bay West High School; Graduated Paralegal Studies at Penn State University-Abington, PA. Studied Real Estate and Photography at NWTC.
Community Involvement:
Secretary of Downtown Neighborhood Association (DNA) 2015-2016; Vice President of DNA 2016-2017; Volunteer at Habitat for Humanity 2019-2020; Volunteer at NEW Community Shelter 2019-2020, Volunteer at The Tarlton Theatre 2018-present; Volunteer with LOSS Team for Suicide Support 2020 -present; on the Board at The Art Garage. Guest Services at Neville Public Museum 2021-present. Owner of Oh Shoot Photography.