Staff Directory - Details
James Boyd
Alderperson - First District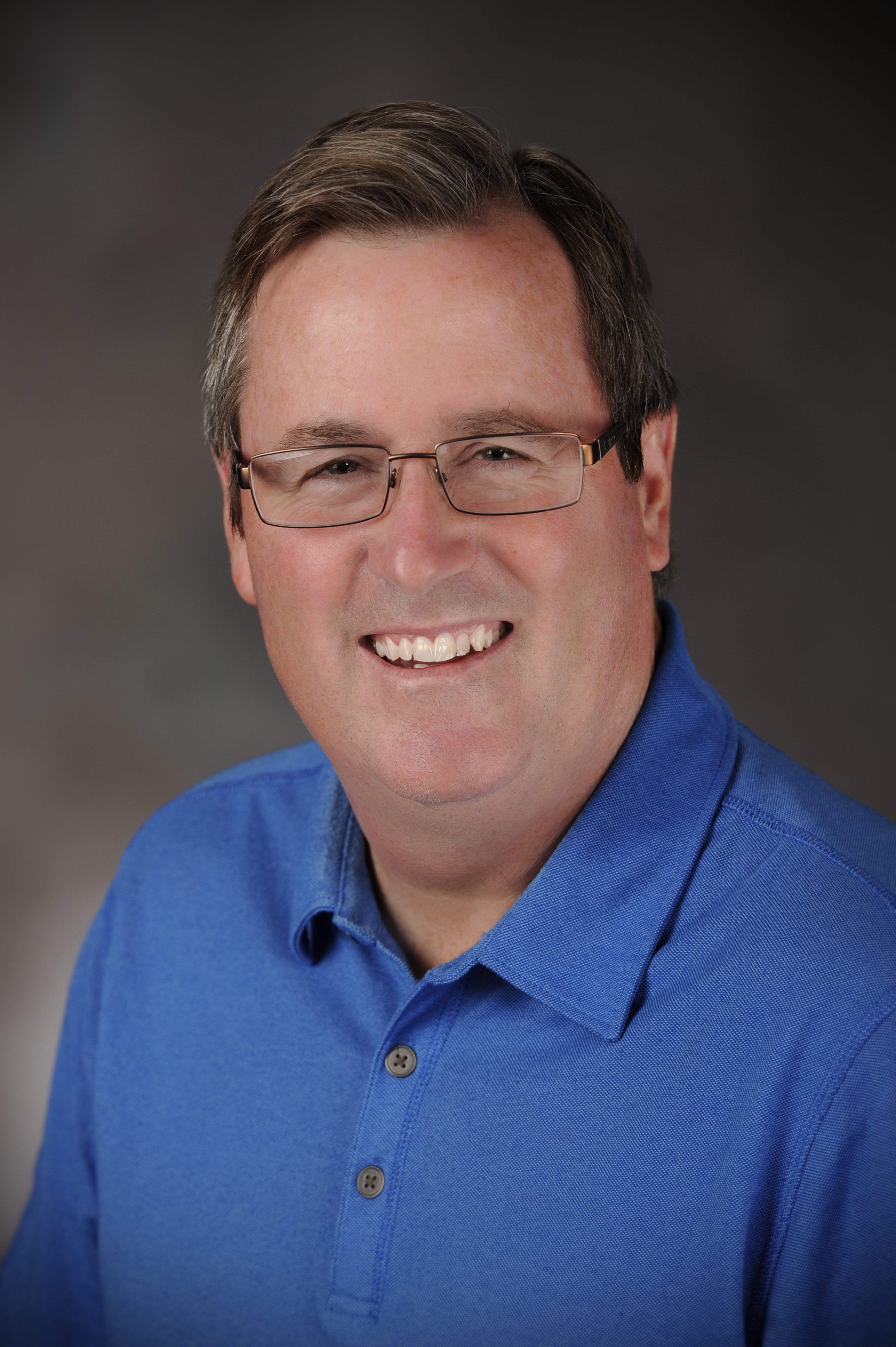 Primary Contact Address


151 Brule Rd
De Pere, WI 54115
Primary Department:
Mayor & Common Council
Professional Profile
Elected to the First Aldermanic District in April 2008.
Serves on the following Boards and Committees: Common Council, License Committee, Board of Public Works, and Plan Commission.
Born and raised in the De Pere area. married to Tracy, and has two daughters, Mc Kenzie and Anna.
Teacher with the Unified School District of De Pere.
Community Service: Race Director: Christy's Race, 25 years; Co-Chair: Rally for Andy Benefit; Co-Chair: Dead Bridge Run; Co-Chair: Run with the Flamingoes 5K; Member of Committee to name Bridge; Coach: De Pere High School (23 years - Track, Cross-country, and basketball); Coach: Rec Soccer (5 years); Member: Pink Flamingos.
Education: Graduated from Notre Dame Grade School, De Pere High School, and St. Norbert College.