Staff Directory - Details
Scott Crevier
Alderperson - Third District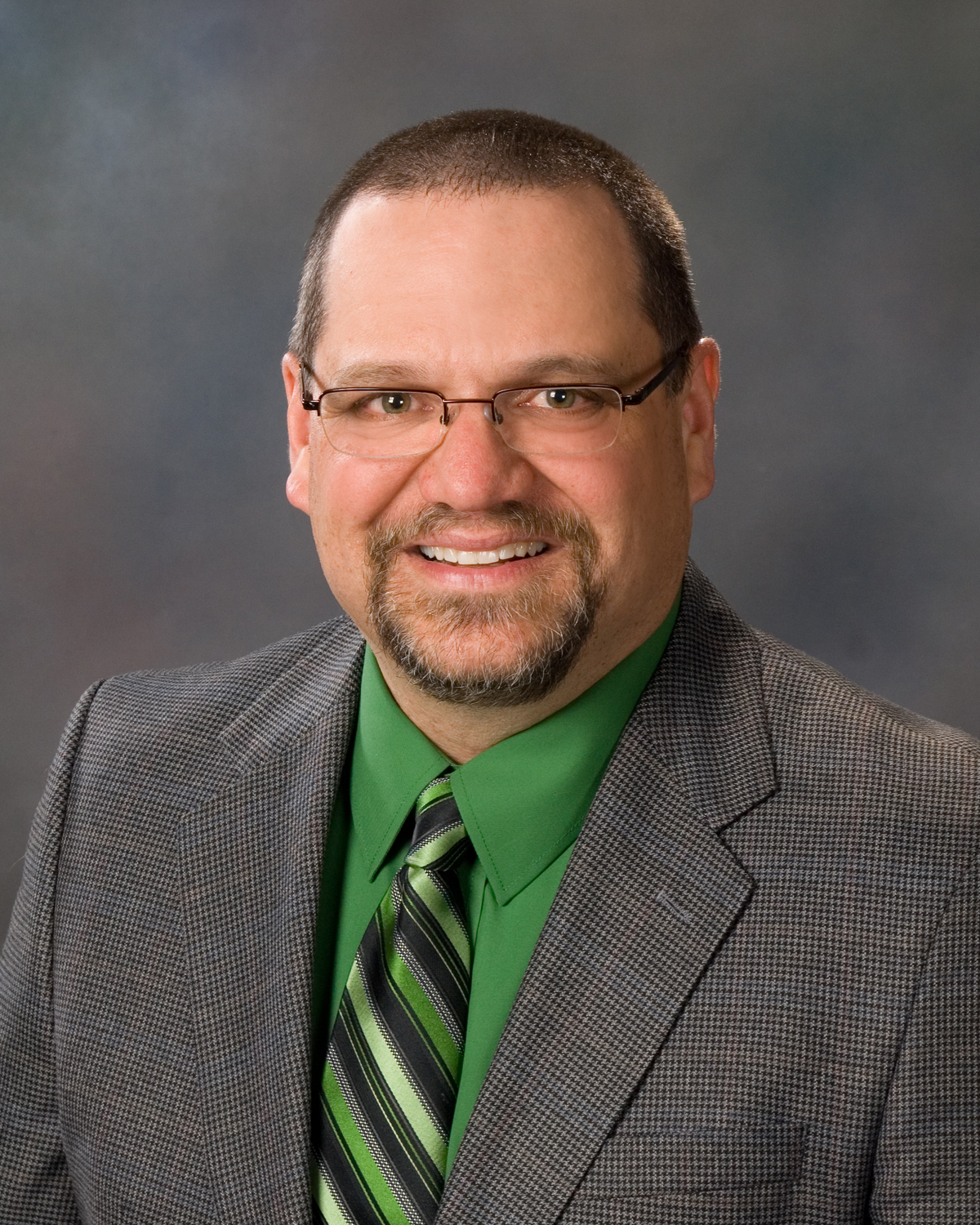 Primary Contact Address


693 Saint Joseph St
De Pere, WI 54115
Primary Department:
Mayor & Common Council
Professional Profile
Elected to the Third Aldermanic District in April 2012.
Serves on the following Boards and Committees: Common Council, Finance/Personnel Committee, and Historic Preservation Commission.
Personal: Director of User Experience in ITS at St. Norbert College. Married to Tricia with three daughters: Casey, Carly, and Randy. Resident of De Pere since 1997.
Education: Green Bay West High School; Graduated from Northeastern Wisconsin Technical College in Police Science; Graduated from Santa Ana College, California, in Computer Science.
Community Service: Our Lady of Lourdes Religious Education/Confirmation of Catechist; Our Lady of Lourdes Men's Group, Choir, Lector; Our Lady of Lourdes Education Council chairperson; Volunteer for Catholic Charities of New Orleans; Knights of Columbus Abbot Pennings Council; Volunteer for the St. John the Evangelist Homeless Shelter; American Red Cross Blood Donor; MS Walk; Polar Plunge for Special Olympics; Community Emergency Response Team training; National Weather Service, Severe Weather Spotter Training.