Bicentennial Park
About This Location
Bicentennial Park is located at Main Avenue and S. 6th Street, west of the Fox River. This site serves as an aesthetic, pleasing entry way to the downtown area.
Size
0.047 acres
Classification Type
Mini-Park
Acquired
1975
Rental Information
For information related to renting eligible parks, shelters, athletic fields/courts and more, please visit our rental resource and information site.
Park Rules
Please be sure to view and adhere to all posted park rules found on-site and/or presented here online. For general park rules, please click here.
Amenities
Flower Beds
Picnic Area
Open Space
Veteran's Memorial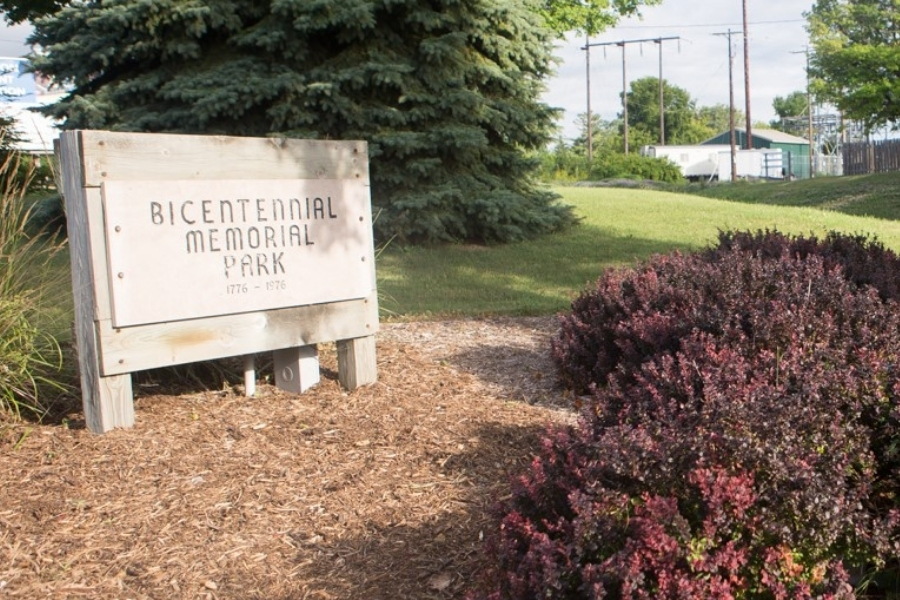 Contact Information