Legion Park
About This Location
Legion Park is located on the corner of Charles Street and Webster Avenue. This popular site serves primarily a residential area, but attracts users from a larger area. The Park has a wide variety of amenities and facilities.

Size
16.24 acres
Classification Type
Community Park
Created
1963
Special Amenities On-Site
Click links below for more information:
Rental Information
For information related to renting eligible parks, shelters, athletic fields/courts and more, please visit our rental resource and information site.
Park Rules
Please be sure to view and adhere to all posted park rules found on-site and/or presented here online. For general park rules, please click here.
Amenities
Disc Golf
Ice Rink (Outdoors - Skating and/or Hockey)
Pickleball Court(s)
Shelter (Outdoor Pavilion)
Concession Stand
Playground Area
Ball Diamond(s) - (Baseball and/or Softball)
Basketball Court(s)
Tennis Court(s)
Restrooms
Volleyball Court(s)
Swimming Pool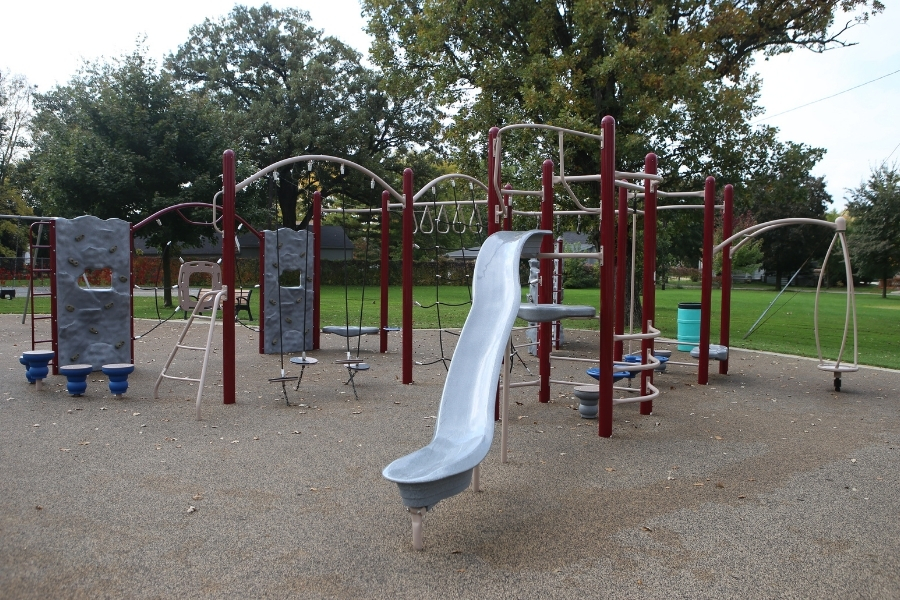 Contact Information