Staff Directory - Details
Casey Nelson
Alderperson - Fourth District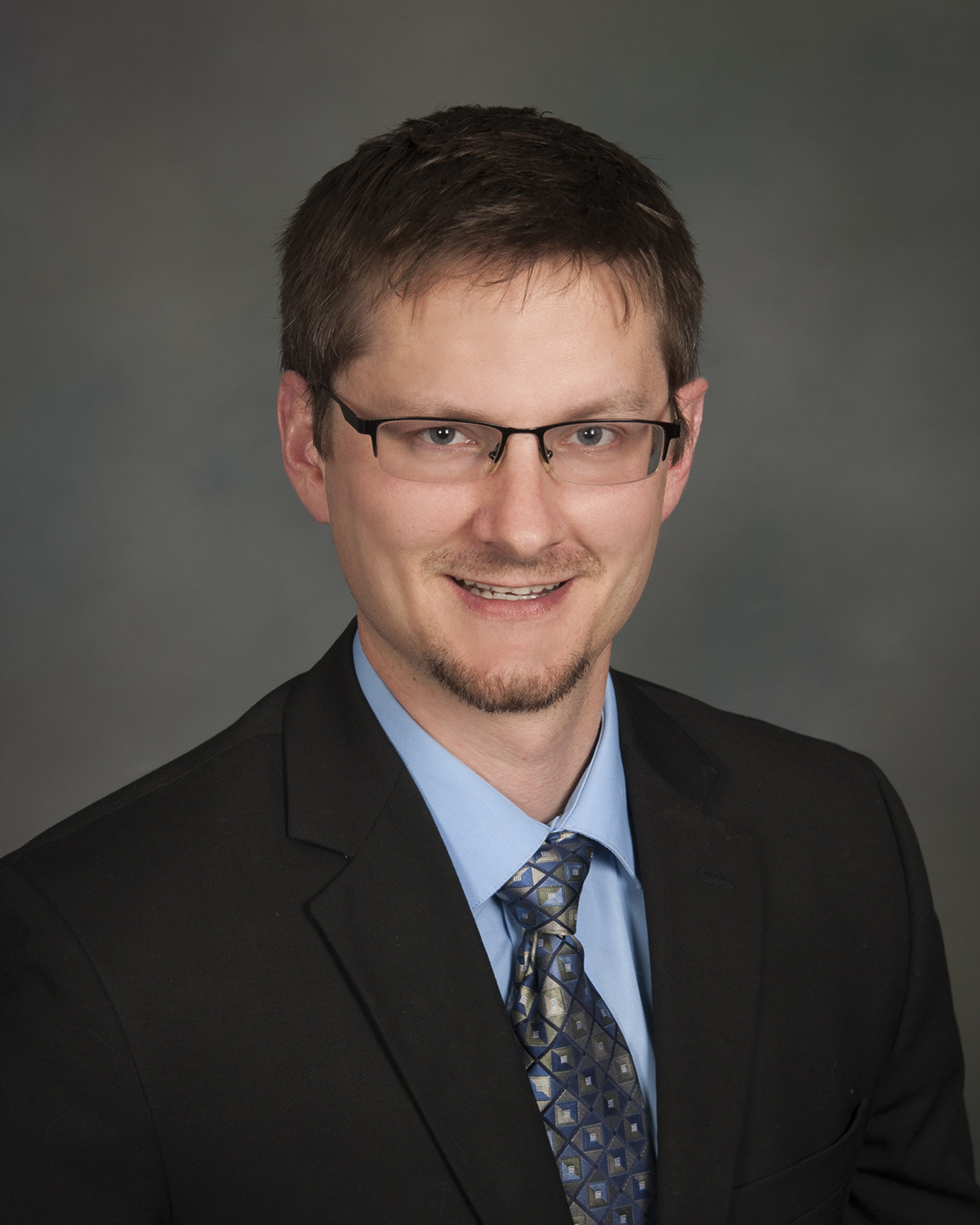 Primary Department:
Mayor & Common Council
Professional Profile
Elected to the Fourth Aldermanic District in April 2017.

Serves on the following Boards and Committees: Common Council, Finance/Personnel Committee, and Board of Health.

Personal: Married to wife Nicole, with two wonderful children (Drew and Kate). Employed as a pharmacist at the VA outpatient clinic in Green Bay.
Education: Completed pre-pharmacy coursework at UW-Madison and received Doctor of Pharmacy degree from Midwestern University outside of Chicago.
Community activities/involvement: Former coach of middle school tennis for St. John the Baptist/Holy Family. Looking forward to getting more involved in community events both as an Alderperson and as our kids enter school age.