Fire Department
Mission
We exist to serve our community.
Vision
De Pere Fire Rescue is committed to providing a superior level of emergency service that continually improves the quality of life, health and safety of the community we serve.
Values
Integrity – We are honest, trustworthy and accountable. Honor guides our actions to earn and hold the trust of the community we serve.
Teamwork – Teamwork is the basis of our success. We work as a team because we value each other and the community we serve.
Compassion – Caring is part of our job. We could not do what we do without a deep and motivating empathy for those we serve.
Courage – We show fortitude and determination in a crisis.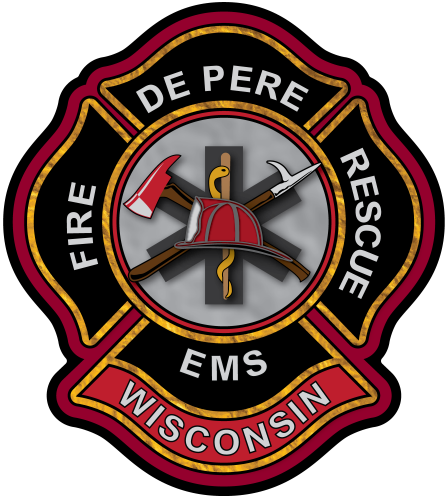 Contact Us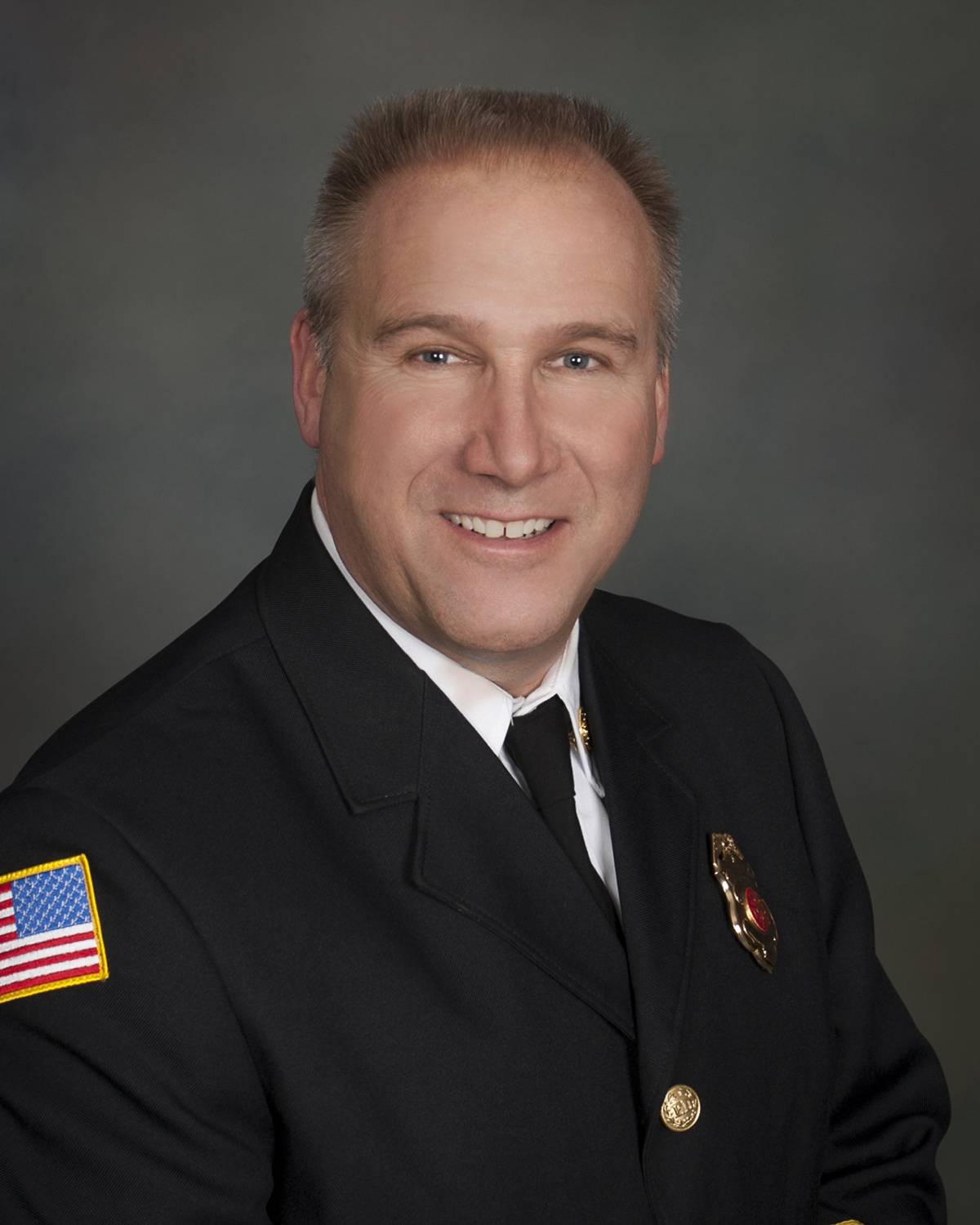 400 Lewis St
De Pere, WI 54115
Phone: (920) 339-4091

Fax: (920) 403-7883

Hours:

Regular Office Hours: Mon-Fri: 8:00 a.m. to 4:30 p.m. Summer Office Hours: Memorial Day - Labor Day Mon-Thurs: 7:30 a.m. to 5:00 p.m. Fri: 7:30 a.m. to 11:30 a.m.
More Information
Find content and services related to this page.